Additional best plans
Additional plans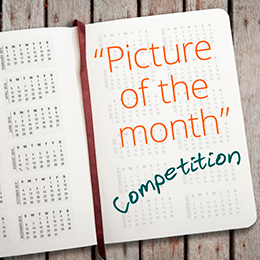 Invitation to participate in our competition!
Every month we announce the "Pictures of the Month" competition where the most gorgeous rendered image created with ARCHLine.XP Interior design software is selected by a three-person jury.
More information
Apply to be a jury member
The members of the jury are:
an architect
an interior designer
a fellow CadLine Ltd colleague.
More information