ARCHLine.XP
course
in
Budapest
21-25
July
2014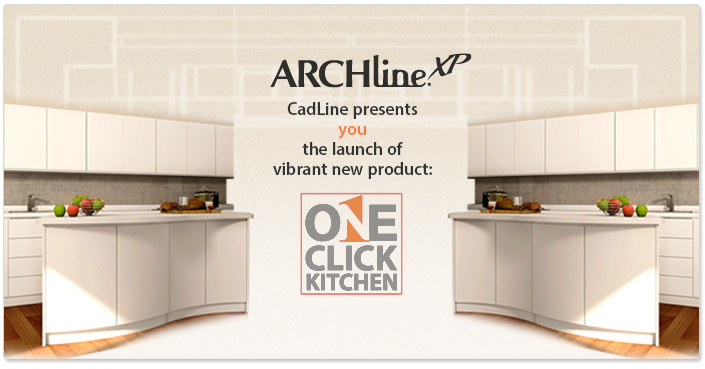 ARCHLine.XP course in Budapest 21-25 July 2014
We would like invite you to our Intermediate level course of ARCHLine.XP in English language in Budapest, Hungary. The course is 5 days long. Every day a 2 hour long lesson will be held, with max. number of 10 attendees. Suitable for those designers just participated on a preliminary course or has daily practice in ARCHLine.XP 2014.

About Budapest: "The "classic masterpiece" of a city gives off a "different feeling than other European cities." There is "so much to see, great food and easy navigation," one reader said. The "gorgeous residences and buildings" are "gracious and grand." "Everything about Budapest was entrancing."" http://www.cntraveler.com/cities/budapest

Fee: 250.00 GBP + VAT (It includes only the fee of the lessons.)
Date: from 21st July 2014 to 25th July 2014

Location: CadLine Ltd office, Montevideo utca 3/B, Budapest, 1037, Hungary see the map here: http://www.archline.hu/contact

Schedule:
from 9.30am to 10am: Questions (based on the previous day lesson) from 10am-12am: Lesson from 12am to 1pm: Lunch break from 1pm until 3pm: Standalone Practicing based on the daily lesson.
Lessons:
Monday: Loft Conversion and Design Tuesday: Staircase and Banister Wednesday: Smart object assembly – furniture design Thursday: One click kitchen design Friday: Rendering
The hotel tipping: http://csaszarhotel.hu/ It's only 15 minutes walk from the office.

Please let me know if you are interested to take part on it.To find out more or discuss your questions please do not hesitate to contact us on +44 020-87855772 or email .