Invitation:
KBB
London
2014
exhibition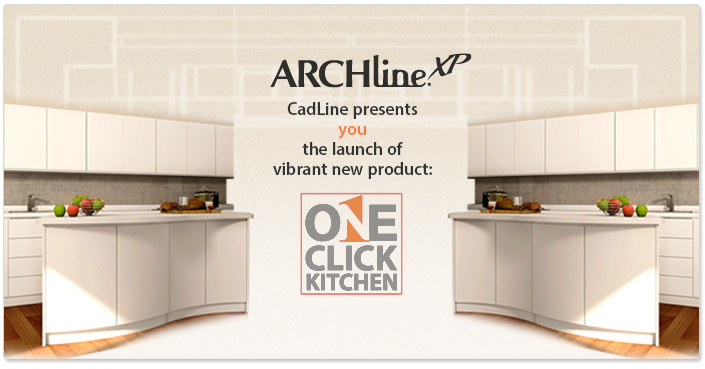 Preparation is underway for KBB 2014 and you will want to be there!

May 18-20, 2014 | ExCeL London, UK
Where: CadLine Network Ltd.- Stand E 28

Cocktail party:

Join us for Champagne, during ARCHLine.XP Happy hour at our stand at KBB every day
from 3 pm to 4 pm

Presentation:

Check out the following presentations held by senior designers:
Nicholas Sunderlad (NS Interiors), Ilaria Coppola (Coppola Design) and Radilina Shanova (Shanova Property Renovation)

Workshops:
Want to see what you can do with a CAD program? Try out the new features of ARCHline.XP 2014 with a personal one to one workshop.
We'd love to see you there and will be in touch with more information soon!

Registration for personal Workshop
You are kindly invited to visit our stand E 28- at KBB LDN 2014 and participate in the following event:

Personal 30 minute training

Bedroom, bathroom and kitchen design, how it looks with new furniture? Choose your topic!

We offer you a 30 minute one to one training session to provide you knowledge and self-confidence for your computer work with CAD software. You'll have lots of opportunity to ask questions and get the information you need.

When: start every hour from 10 am till 5 pm
Where: CadLine Network Ltd. - Stand E 28