ARCHLine.XP
2013
released
-
Our
most
exciting
version
yet!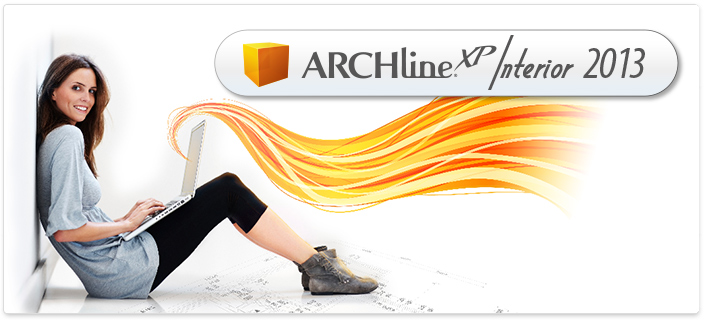 CadLine Network Ltd. is proud to announce that the latest version of "ARCHLine.XP" is released.

Our goal during the development of ARCHLine.XP 2013 was a user-friendly, competitive design software not only for the experienced users but beginners in computer design as well.

The latest version of ARCHLine.XP 2013 includes more improvements and performance enhancements that make ARCHLine.XP more responsive, faster to start up and easier to use.

Download and Try the new version of ARCHLine.XP!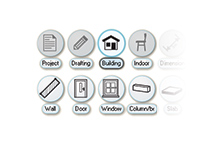 New Interface:

Improved modern user interface that highly increased your productivity.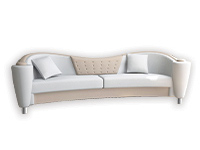 Smart Object modelling:

New, easy to use tool for creating complex furniture parts such as legs, chair backs, seats, cushions, and many more without high level 3D modelling experience!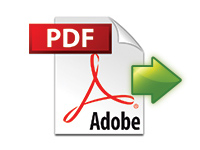 Import PDF:

PDF Import extension allows you to import and integrate PDF documents into your project.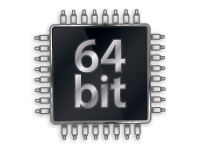 64-bit and multi-core support:

For users who deals with large projects or renderings and 32-bit system means memory limitation.