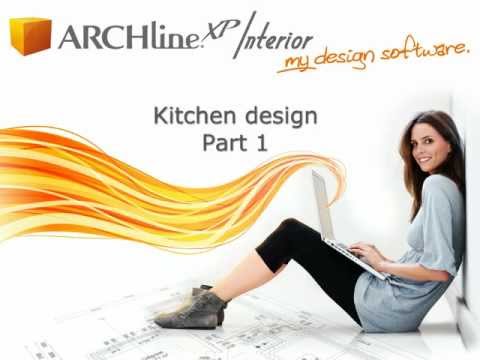 Animation
Animation is a wonderful tool to create 3D walkthrough videos of the interior design.
Features:
ARCHLine.XP Animation tool is simple to use, all you need to do is to set the animation path with its viewpoints and the software will automatically calculate a walkthrough.
The animation can be edited on-the fly which makes the process fast and easy to understand.
The final animation can be saved into a video file which you can play on a presentation or upload to Youtube to share with the world.
Combined with the Rendering tool Animation can render photorealistic animation videos as well.
ARCHLine.XP provides professional software solution for new and renovated homes, offices, kitchens, bathrooms design combining CAD and visualization capabilities within one software package.