Harlequin
fabrics
in
our
Showroom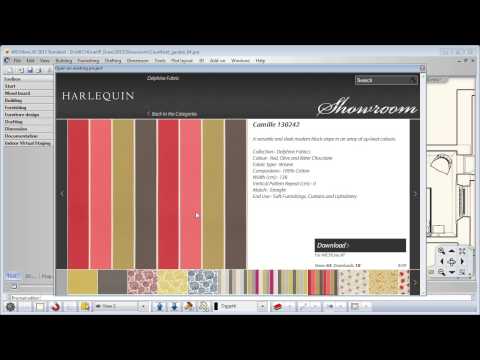 Enhance your design with chic and stylish materials from Harlequin!
You will now have the opportunity to transform the overall mood of the designed spaces, taking advantage of a wide variety of new colours and textures offered by Harlequin.
With ARCHLine.XP design software you can easily download and use the Harlequin patterns and curtain materials directly from our showroom.
Take a few minutes to join us and whatch this video, which will demostrate how fast and easy it is to utilize Harlequin's textures directly from our showroom.