Architectural
renovation
by
Laszlo
Farsang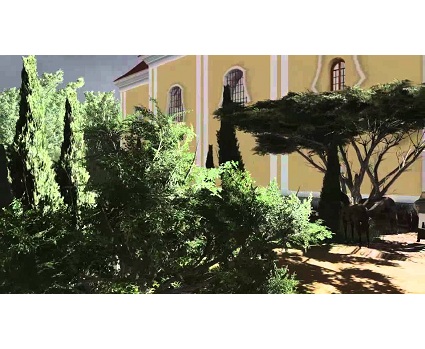 The renovation of the Zalaapati church in Hungary
We are very pleased to introduce one of the clients of the ARCHLine.XP team, Laszlo Farsang.
We asked Laszlo to speak about the renovation project:
"It has been a while that I was looking with professional interest our village church I wondered how to process it in ARCHLline.XP design software with which I work every day? Then the opportunity came. The parish won the contest and received funding to renovate the church. As a condition they had to present an approval documentation. I began the preparation of the 3D model in ARCHLine.XP. I tried to do my best what I could manage to do in 3D. Partly because after the drawings have been easy to make, on the other hand, each plan will be prepared renderings and it's possible only on the basis of well-defined 3D models"