How
to
convert
an
object
to
real
door
or
window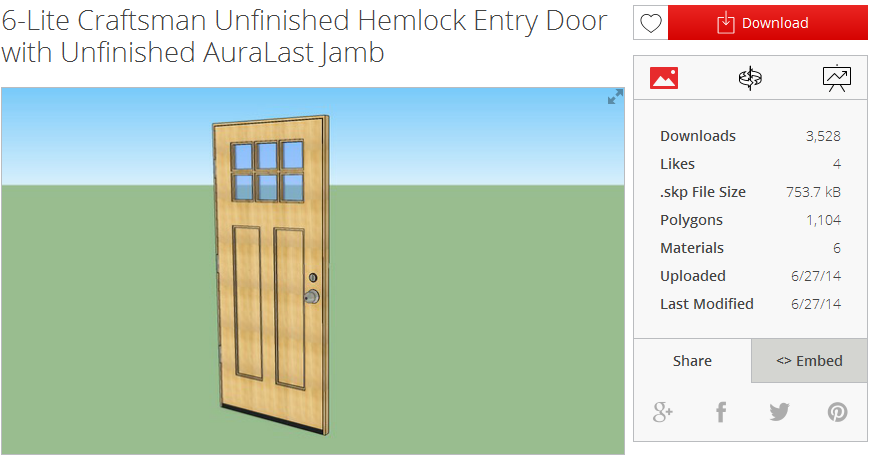 Any objects downloaded from 3D Warehouse or other web site can be converted to real door or window. Real door or window will be properly cut out from wall when you place it on your floor plan. The converted door or window is saved into the ARCHLine.XP libraries so you can use it later in any projects.
Using this function it is possible to convert an object imported from 3D Warehouse Doors category to real door or window that can be properly placed into wall.
1. Step
Import object from 3D Warehouse.
2. Step
Place the object on the drawing then click with right mouse button on the object. Choose the Create door / window command.
3. Step
Relocate the 4 hotspots of the door/window on the left side by drag & drop, if necessary, according to reference drawing on the right side.
Use the mouse wheel to zoom the door or window shape and locate the hotspot precisely.
Choose the Door or Window category or type the type name and the new category name.
4. Step
Select the door from the library and place it into a wall.