Commercial Unit Design I
Commercial Unit Workshop - Intermediate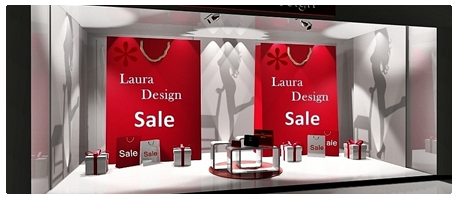 This course goes through the design of a commercial unit project and provides you the following principles and basic skills in both 2D and 3D.
Basic architectural design: Floor plans, walls, doors, windows, slabs.
Interior design: Ceiling, placing pictures on walls.
Furniture design: Using latest products from worldwide known manufacturers.
Documentation: Dimensioning, floor plan with textures and materials, composing printing layout, PDF printing, furniture quantity take-off.
Suitability: Suitable for those designers just participated on a preliminary course.
Price:

70.00 GBP (VAT excl.)

Location:

Not Specified
Level:

Intermediate
Subscribe to our list!