Rendering - Commercial Unit Design II
Rendering - Commercial Unit Workshop II - Intermediate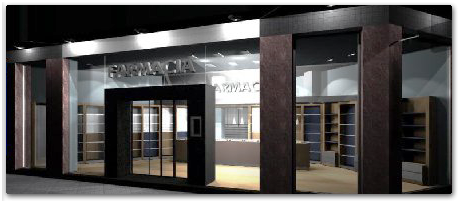 This course goes through the visualization of a commercial unit and provides you the following principles.
Lighting design: Create light sources, artificial lighting.
Visuals: Wall views, shadows.
Rendering: basic steps of the rendering.
Suitability: Suitable for those designers just participated on a preliminary course.
Price:

70.00 GBP (VAT excl.)

Location:

Not Specified
Level:

Intermediate
Subscribe to our list!