When printing we often use the command "File-Print to PDF", this way we can easily save the final project into PDF which later can be sent to the client via e-mail.
It is important to know that there are cases when the final printed result differs from the print preview.
1. Edited pictures
One of these cases is when we make mood boards by using different editor tools such as "crop image".
The correct result after printing: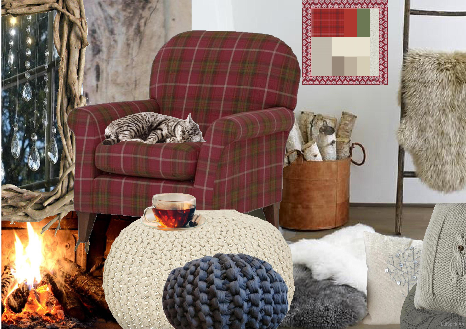 The wrong result: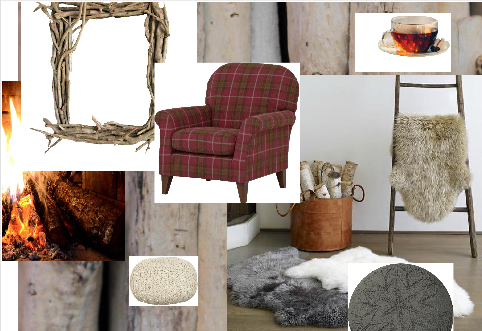 2. Hatching with textures
Another case when we use textured materials for hatching.
At this time the hatch cannot be seen not even on the print preview:
The correct preview should be this:
Solution:
We can avoid problems mentioned if use "File-Print" command instead of "File-Print to PDF", and we use a preinstalled PDF printer instead of the real printer with real ink. There are plenty of PDF printer on the market, some of them are free and very user friendly. We recommend two of them:
For instance if you download and install Bullzip PDF Printer, in the "File-Print" dialog window you can choose the Bullzip Printer, which can also create a PDF file. This will correctly show the corps and the hatches.
Note:
In the second example we recommend to use the command "Create or delete floor snapshot" from Toolbox-Documentation.