Showroom
3D MODEL Showroom for architects, interior designers
Here, you will find free download of 3D Models, Textures and all information you might need for specification.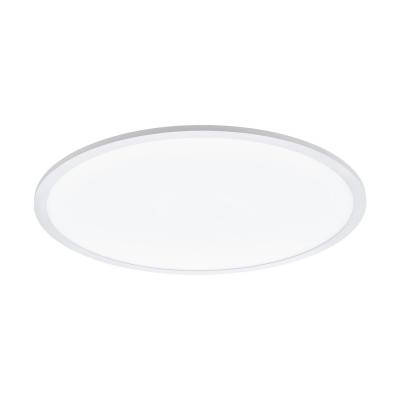 SARSINA-C
Ceiling EGLO SARSINA-C 97961
This ceiling luminaire from the series SARSINA-C is made of white plastic and white aluminium. It has protective insulation and works with a 34W LED illuminant. 2765K.
Downloads: 29 Views: 1219