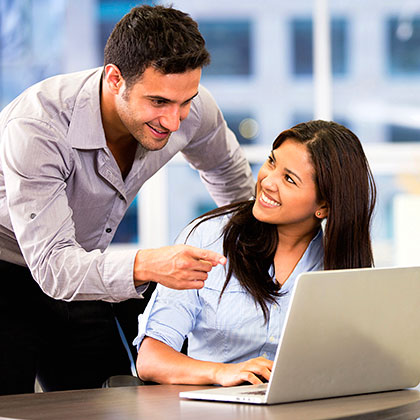 About ARCHLine.XP
ARCHLine.XP is a '3 in 1' designs software, covering all from architecture to interior and furniture design. The program supports the multi-disciplinary design process, so it helps you collaborate with your peers, even if they use different software platforms.
Educational Licensing:
ARCHLine.XP has been offering Educational Licensing and support for institutions since 2010. We have long been commited by granting the professional features for non-profit, educational, and other organizations. See below for licensing options.
Free Licenses For Students and Tutors:
Students and Tutors may apply for individual Non-Profit licenses, which grant free of charge usage of the software for a semester (and may be renewed for further use).

In order to qualify for a free license, get in touch with us.
For Educational Institutions:
ARCHLine licenses may be supplied to Educational Institutions free of charge, for the duration of a semester. This means:
Free ARCHLine.XP licenses for the educational institution
Free ARCHLine.XP licenses for students of the same institution
Access to the online tutorial materials (educational videos, sample projects, etc)
The educators of the institutions are continuously trained, and they take an exam on their knowledge of the most recent program version
The practical system of the education program ensures that students of all institutions have access to a
high-quality, computer-based design skills, which they can utilize immediately after the completion of
the course.
In order to apply and qualify for the program,
get in touch with us
.