ARCHLine.XP
2012
New
features
ARCHLine.XP 2012 version is released!
During the development of ARCHLine.XP 2012 the goal was to have an easy-to-use interface & workflow not only for the experienced users but beginners in computer design as well. The new developments expedite daily work, and help to understand the handling of unused tools.
ARCHLine.XP® 2012 contains the following enhancements and new features: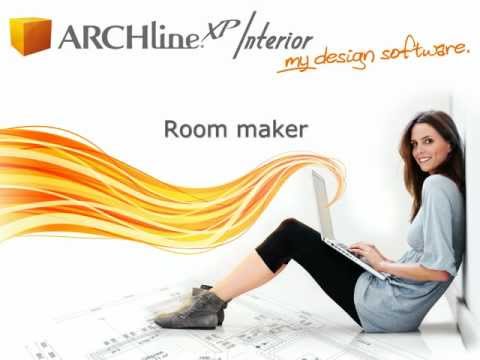 Room Maker
Single platform that integrates your interior design work into one easy to use 3D panel. Starting from any room shape you can complete it with doors, windows, finishes, lights, curtains, sockets, switches, cornices, skirting boards, pictures on wall using this smart design method.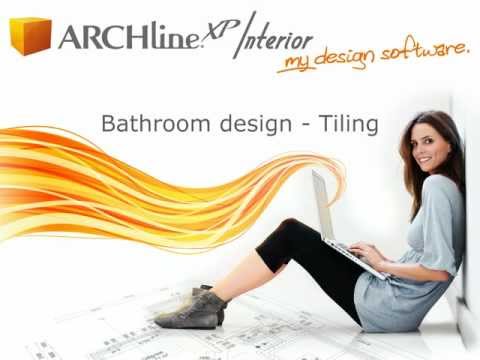 Tiling
New easy way to lay tiling on your own. You can decorate the surfaces in the Room Maker 3D panel quickly. Create dozens of design variations, in just a few clicks.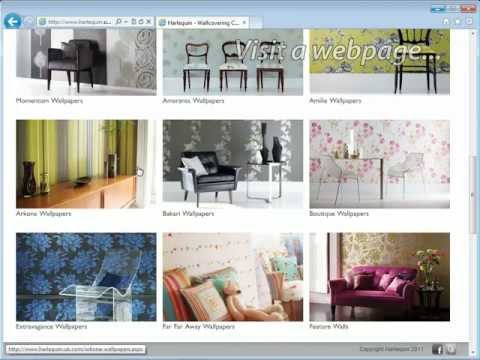 One design - infinite variations!
Regardless of your design style, you can create beautiful textured walls, floors, curtains and other elements. As a result the room will take on a whole new dimension.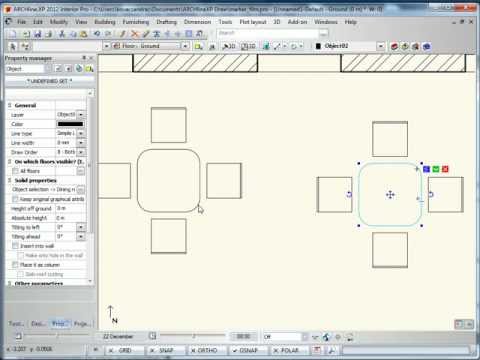 Interface improvements
Interface improvements for efficient workflow: Cursor input grid, Sensible reference-markers, Parallel items selection – change their distance with marker.

Smart Distance tool makes your editing comfortable and visually controlled.
You will experience:
Smart Distance is a fast tool to measure and change the distance from the first selected item and the later selected ones.
ARCHLine.XP displays the first item with a red colour. The next selected item(s) will be easy to recognize as it will have a different colour.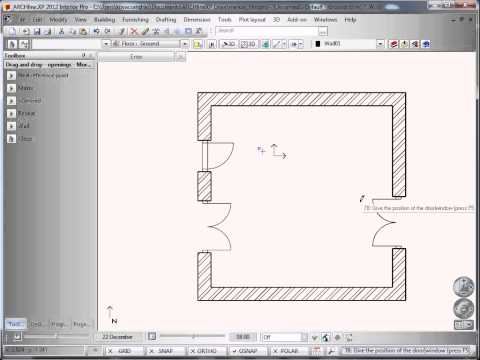 Auxiliary lines
Auxiliary lines are often used to make special points input easier, like horizontal, vertical lines, intersection points with existing lines,locks and object snap, etc.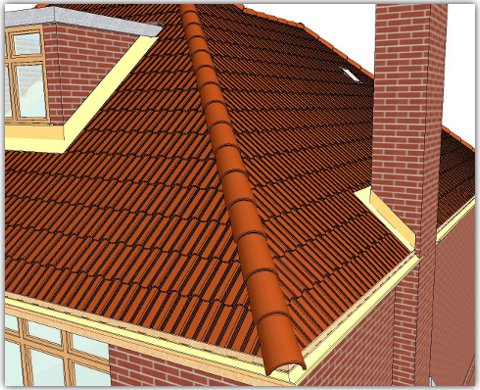 Roof Tiling
Roof Tiling with solid 3D tiles, displayed in 2D and 3D, quantity take-off, visuals, and complex rafter and batten structure definitions.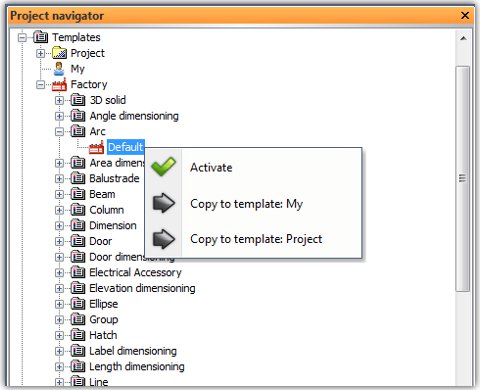 Project Navigator
Detailed set management with factory sets, project related sets and user defined 'My' sets in the Project Navigator tool.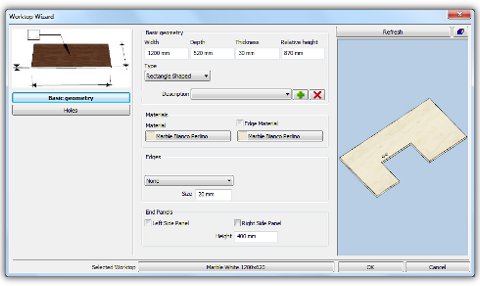 Bespoke cabinet and worktop design
Trying to find the missing furniture on the web? Design your own bespoke furniture for your kitchen, bathroom or wardrobe projects.
Horizontal floor management
Horizontal floor management: You can handle all floors in the same time in a horizontally aligned mode.
Section creation
New image based section creation, and highly accelerated vectorial section.
Highly increased graphics speed
Large size projects? No problem. Graphic speed for zooming, panning are highly improved and enables continuous work without delay.
Improvement of drawing elements
Improvement of drawing elements, it permits the fill of the drawing elements as polygon, arc, ellipse with solid color, hatch pattern or texture.
New layer properties
New layer properties as Printable and Description.
Print, PDF
Print queue for print jobs. Print queue lets you collect all the print jobs into one list and print it in one PDF file with multiple pages.
Grayscale 3D model representation
The Grayscale 3D representation is a great tool to study the volumes of a 3D model.
Web collection
Web collection is an online place where users can share their projects, objects, 3D furnishing, lamps and other items. The Web collection is available at the Welcome dialog and in the software as well.
You can find the new features of previous versions of ARCHLine.XP® by clicking on the following links:
Compare releases - ARCHLine.XP previous versions