Join
us
at
May
Design
2015
-
Stand
A
135
!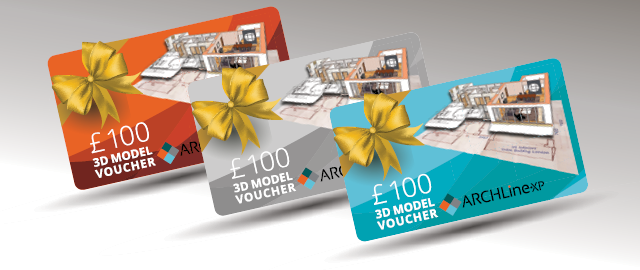 3D together!
Enjoy designing your 3D model which we will start for you!
Our team boost your 3D modelling process, to deliver your project on time & budget, stress free.
Special Offer: Save 40%
ARCHLine.XP CAD Software + Three Design Service vouchers*: £990
Payment method: £240 first payment + £250/month (x3)
*Voucher value is £100 each.
One voucher = One Design Service = We convert your hand sketch into digital 3D model.
We offer a digital 3D model service for all types of commercial and residential property.
Vouchers valid until 30 November 2015.
Participate in the following events:
Workshops:
Curious how your project looks like in 3D?
Bring your floorplans and take home the 3D model created with ARCHLine.XP!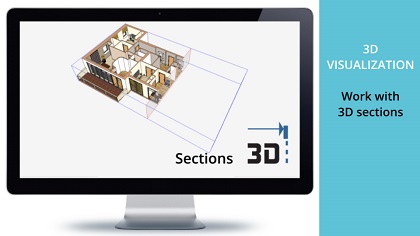 We give you valuable tool and a new insight into design with ARCHLine.XP.
We give you practical skills through your own floorplans
You will get a training personally suited to your specific needs
Just in 30 minutes on our workshops!
Presentations:
Come and see the new features of ARCHLine.XP 2015 as well as presentations from senior interior designers:
Nicholas Sunderland- CEO of NS Interiors
Radilina Shanova- Shanova Property Renovation Ltd.
When: start every hour from 10 am till 5 pm
Where: CadLine Network Ltd. - Stand A 135
ARCHLine.XP is a complete CAD design software from CadLine.
If you are looking for a design software to model truly unique furniture or implement products directly
from shops and manufacturers, ArchLine.XP Interior is the solution you need.
Discover the complete set of innovative tools for architecture and interior design. Easy to use, versatile, fast and accurate!