ARCHLine.XP
2014
is
coming
soon...
Our
most
exciting
version
yet!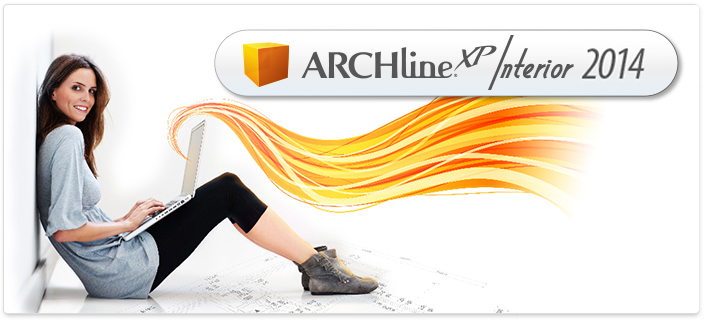 ARCHLine.XP 2014 is coming soon...!

Our most exciting version yet!

The latest version of ARCHLine.XP 2014 includes more improvements and performance enhancements that make ARCHLine.XP more responsive, faster to start up and easier to use.

Check out the additional features here: ARCHLine.XP 2014 New features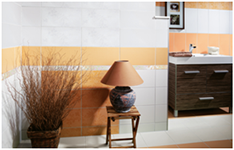 Play with bathroom tiling styles

The new tiling template enables you to set the tiling layout to a wall or any other surface as a one click definition.
If you would like to try another tiling style, with a single click you are able to change the whole tiling of the room, or you can simply modify the tiling styles wall by wall, so you can test the effects of each of them as you develop your concept.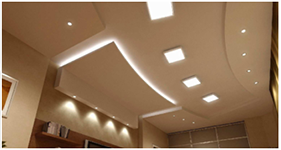 Design the lighting with group of lamps

Lamps in group command allows you to plan lamps on the ceiling, or running front of the cornice, or build recessed lighting with profiled mouldings, or with false ceiling.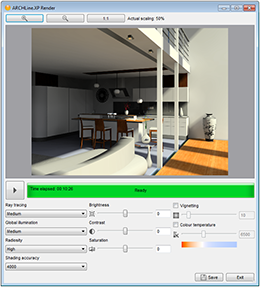 Ray tracing, Global illumination, Radiosity, Shading accuracy


The image is rendered with a progressive rendering method which gives you the ability to have an idea of the full image and make decisions based on that even at the initial phase of the rendering. You can also zoom and pane the image while it is still not finished to check the smallest details


The post-processes are extremely useful as they allow you to make changes on the image even during rendering, so you can fine-tune features like brightness, contrast or many more without having to save the image and open it in an image manipulator tool.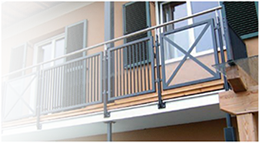 New concept of balusters

Balustrades in ARCHLine.XP enable you to control every aspect of balustrade design
Balustrades can be freestanding or anchored to stairs.