Kensington,
Courtfield
Garden
-
Nicholas
Sunderland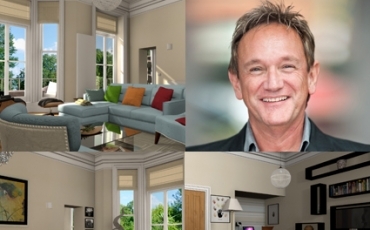 Nicholas Sunderland
We are very pleased to announce one of the clients of the ARCHLine.XP Interior team, Nicholas Sunderland of NS Interiors.
We asked Nicholas what he thought of our software and service.
"The saying goes, 'You know a good thing when you see it' That can be said of ARCHLine.XP and I was the second person in the UK to buy the software. It has proved to be a valuable asset in my successful international design company, enabling me to quickly present my ideas to my clients. The recent Design service has proven to be a great success also as the high standard of both finish and service has been astonishing, I readily started using this to allow me to spend more time developing new business. I would recommend this to anyone wanting to project their designs at the highest level."