We're back at KBB Birmingham this year!

Check out how to create fabulous 3D models and renderings with ARCHLine.XP Interior Design Software on
CADLINE stand H152 HALL 19!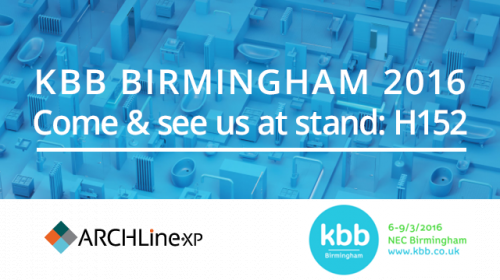 ARCHLine's interior design personal workshops are a great way to take your skills to the next level and learn valuable, cost-saving tips and best practices.
Workshops:
Want to see what you can do with a Design Software?
Try out ARCHline.XP 2016 with a personal one to one workshop during the exhibition!
Time slot:
11.00 – 11.30 am
12.00 – 12.30 pm
1.00 – 1.30 pm
2.00 – 2.30 pm
3.00 – 3.30 pm
4.00 – 4.30 pm
Book your appointment via email: This email address is being protected from spambots. You need JavaScript enabled to view it.!
Presentations:
Check out the following presentations held by senior designers!

12.00 – 12.30 pm: Kitchen Design Ideas
1.00 – 1.30 pm: Bathroom Remodelling Ideas
2.00 – 2.30 pm: Powerful Opportunities in 3D Design - ARCHLine.XP 2016 version
3.00 – 3.30 pm: Kitchen Decor & Bathroom Decor Ideas
When: 6-9 March 2016
Where: NEC Birmingham
Stand: H152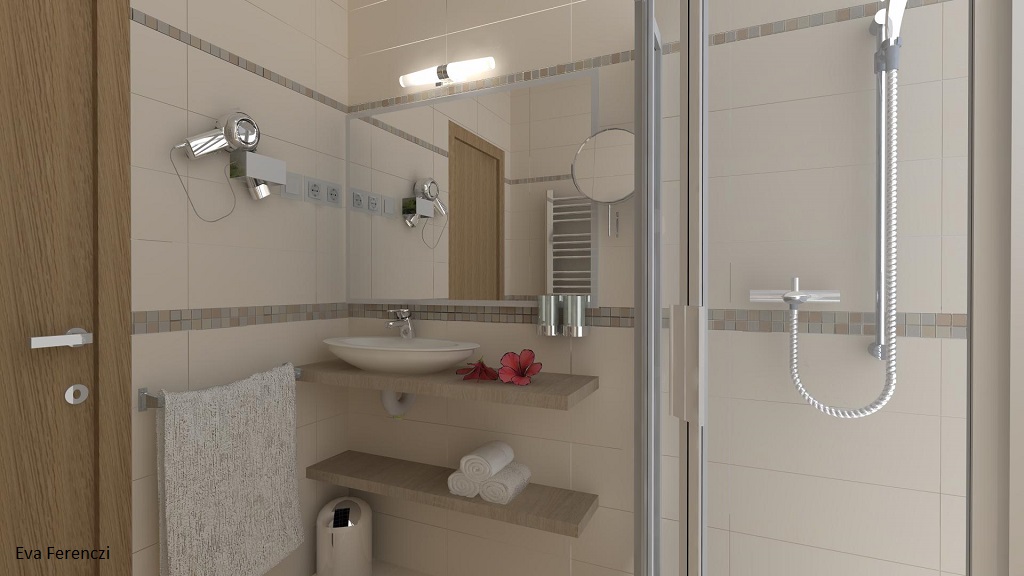 To find out more or discuss your questions please do not hesitate to contact us on +44 020-87855772 or email This email address is being protected from spambots. You need JavaScript enabled to view it.