We are delighted to inform you that the international multi award winning interior designer Nicolas Sunderland is a
Speaker this year at Grand Design Live exhibition!
His lecture "Cost effective design and renovation" was a great success yesterday.
Please join him in the next days and don't miss the chance to see his case study created in ARCHLine.XP Design Software:
'COST EFFECTIVE DESIGN AND RENOVATION'
When planning your project make the most of open plan living and learn how best to use space light and colour with Nicholas Sunderland.
4th May 2016 Wednesday – 1:30 pm
5th May 2016 Thursday – 1:30 pm
6th May 2016 Friday – 1:30 pm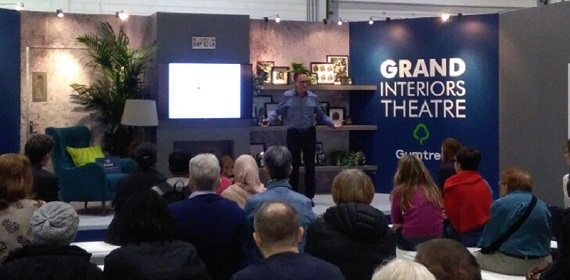 We look forward to meet you there!

Press Contact:
Erika Harosi
Managing Director
Tel: +44(0)20-88168643
Skype: cadline_support
E-mail: This email address is being protected from spambots. You need JavaScript enabled to view it.
Web: www.archlinexp.com