Friday, 25 October 2019, Sibu: The School of Built Environment, University College of Technology Sarawak (UCTS), receives ARCHLINE.XP, the BIM software for Architecture, Interior Design and Furniture Design from Cadline Ltd, Budapest, Hungary.
Representing Prof Datuk Dr Khairuddin Ab Hamid, the Vice-Chancellor, UCTS, Assoc Prof Ar Haris Fadzilah Abdul Rahman, Dean, School of Built Environment officially received a total of 35 Archline.XP education licenses provided by CADLine Ltd's local representation, Mr Arthur Gan, Director, Computer Graphic Network (CGN) and its Sarawak's co-partner, IDr Denis Chong, Chong D. Interior Designer (CDID). Computer Graphic Network (CGN) is the exclusive distributor for Archline.XP in Malaysia.

The UCTS CAD-CAM lab is ready for students to learn BIM fundamentals while using ARCHLine.XP
UCTS is committed to deliver up to date professional, industry-linked academic and TVET programmes. In line with the 4th Industry Revolution and BIM Level 2 development globally and Malaysia, UCTS is now incorporating BIM knowledge and BIM skills into its academic programmes and starting with the School of Built Environment the undergraduate will be equipped with the latest knowledge in BIM technology, and skills in operating Archline.XP BIM software. The first series of Archline.XP BIM training courses is expected to start in December 2019 lead by IDr Denis Chong (CDID) as the Archline.XP BIM Coordinator-CAD Trainer.
The school has assigned four committed lecturers in pioneering the implementation of BIM teaching in UCTS, and they completed the first series of ARCHLine.XP workshops for architecture and BIM. The lecturers are now preparing themselves to conduct the first architecture BIM training for students, in early 2020.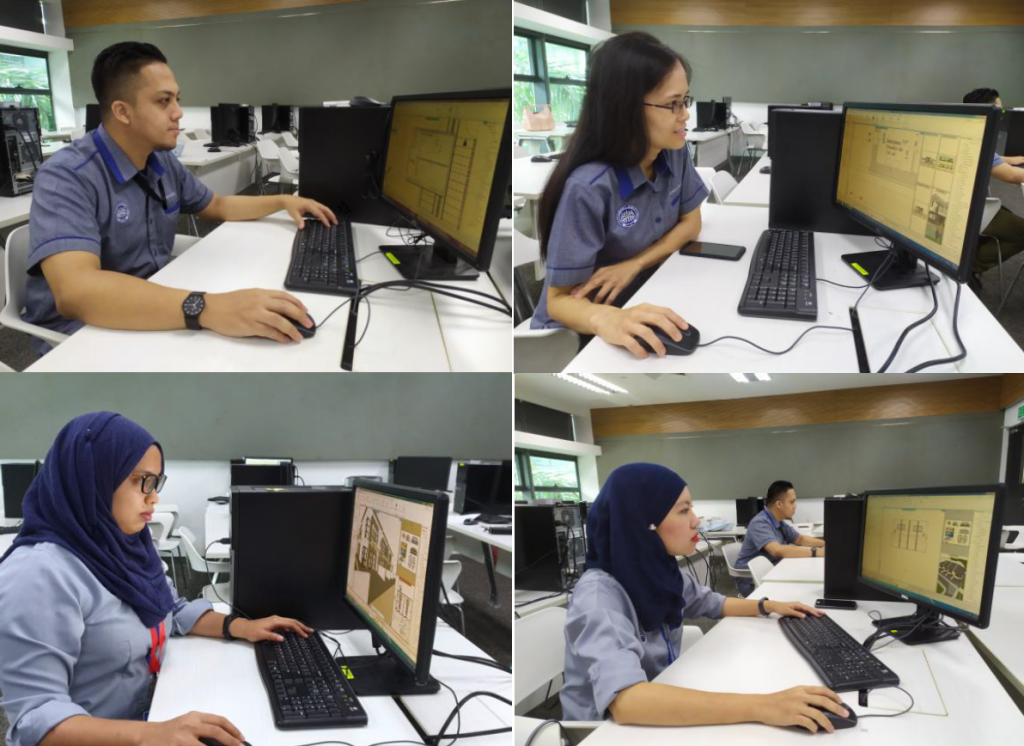 Four instructors have already tried their hands at ARCHLine.XP. Now it's time for students to make their move, too.
With the implementation of Archline.XP and with close collaboration with Cadline Ltd representation in Malaysia, UCTS is taking another bold step into the internationalisation of UCTS programmes. In future, the students of UCTS will be able to enhance their academic studies through student exchange programmes with institutions in foreign countries and become the catalyst to shape the architecture, engineering and construction industries in Sarawak, Malaysia and the global community.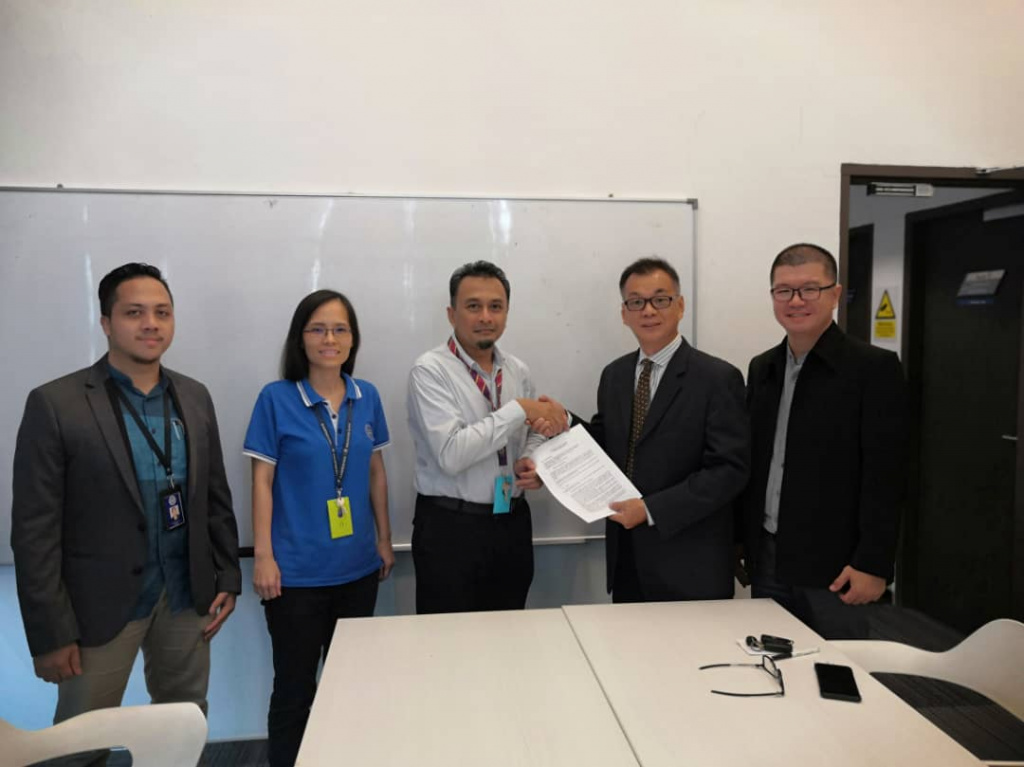 UTCS officials receive the ARCHLine.XP licenses, provided by ARCHLine.XP-representatives: Mr Arthur Gan, Director, Computer Graphic Network (CGN) and its Sarawak's co-partner, IDr Denis Chong, Chong D. Interior Designer (CDID).
As originally published by:
IDR Denis Chong
Interior Designer, Trainer
LAM, MIID, MRM
CDID (Trainings)