Juraj Keckes (SK) talks about why he choose ARCHLine.XP for his carpentry business, and what he accomplished in the first two weeks of being a user.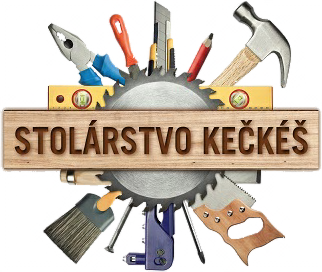 The fact that ARCHLine.XP is very quick to learn is illustrated by the case of Juraj Keckes, a carpenter from the Slovak Republic. He was looking for a powerful visualization tool, with which he can communicate his design ideas to his clients. He talks about his first project using ARCHLine.XP, illustrated by his very first renders!
"We have been involved with furniture design and manufacture for 11 years. The competition is tough, so we try to be different by always doing things a little bit better, aiming for higher quality as the rest. Together with my wife, we decided to bring our design efforts to a higher level, and we set out to look for a software product, which is dedicated for furniture design. We needed easy to use design tools, and a photorealistic render, preferably in the same package.
We came across ARCHLine.XP online. Downloaded a trial version, and saw that it fits what we needed. It took about 2 weeks to finish my very first project, together with some nice renders.
This project was the kitchen of the apartment of a young couple. The couple needed as much storage space as possible, with a breakfast corner, the chosen materials being a combination of high-gloss and matt.
In order to make the concept more homely, I picked a wooden pattern for the coverings, and for the hem, too. After finishing the kitchen, I went ahead and did some design on the livingroom, as well."
Juraj Keckes
Check out Juraj's first renders.