Below you can find the members of our global sales-support network. Our partners have comprehensive understanding of ARCHLine.XP and the local AEC industry, so they offer not only outstanding service, but also first-line support on your native tongue.

Austria
IT Concept Software GmbH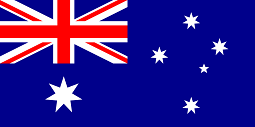 Australia and New Zealand
CAD International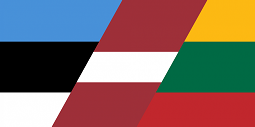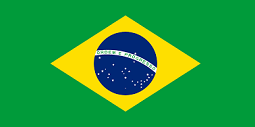 Brazil
totalCAD Softwares Técnicos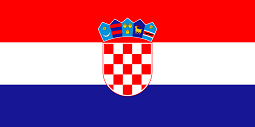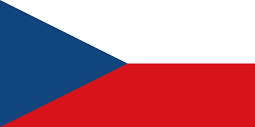 Czech Republic
ArchiSoft - Stavební software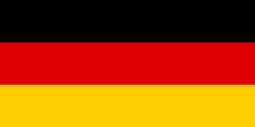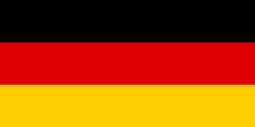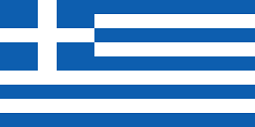 Italy
CADLINE Software S.R.L.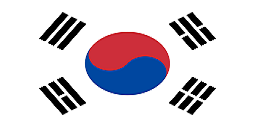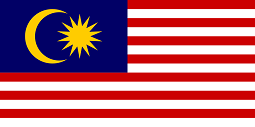 Malaysia
Computer Graphics Network
42-3 Jalan Anggerik Vanilla T31/T,
Kota Kemuning
40460 Shah Alam
Selangor Darul Ehsan
Tel: 00-60-12-2388998
E-mail:
arthur@cgn.com.my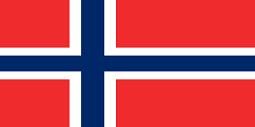 Norway
Infinity Innovations AS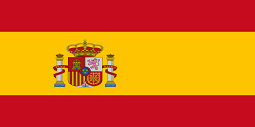 Spain
MP Software Técnico S.L.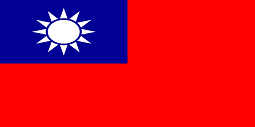 Taiwan
Geographics Information Ltd.