Zsuzsanna Pál : "LIVE is simply amazing. Not complicated at all, if you already know how to use ARCHLine.XP, then you'll learn to use LIVE easily. The program helps me a lot when creating animations or 360 panoramas. It is an indispensable speed boost for my work."

Complete renovation of a downtown apartment designed by Zsuzsa Pál in Budapest.
Thanks to the high ceiling, it was possible to create an airy, elegant atmosphere. An important aspect was the very well-thought-out design of the lighting, which managed to create a very special atmosphere.
Episode 1 Episode 2 Episode 3 Episode 4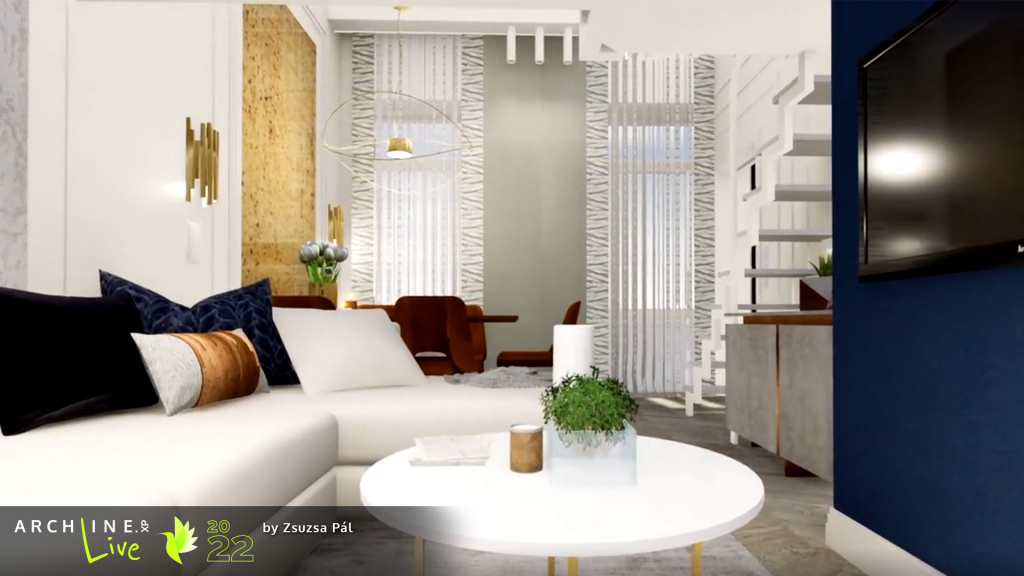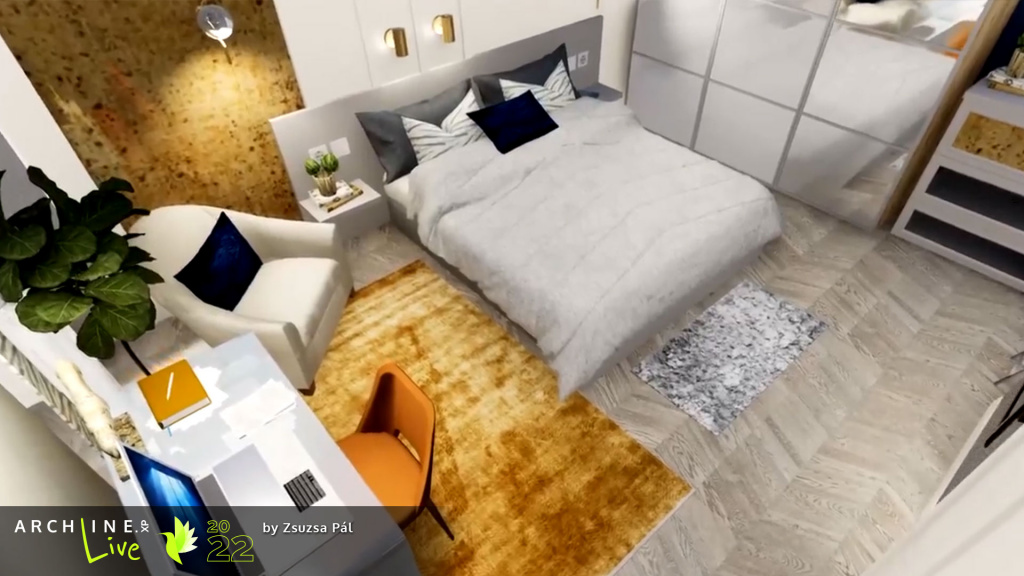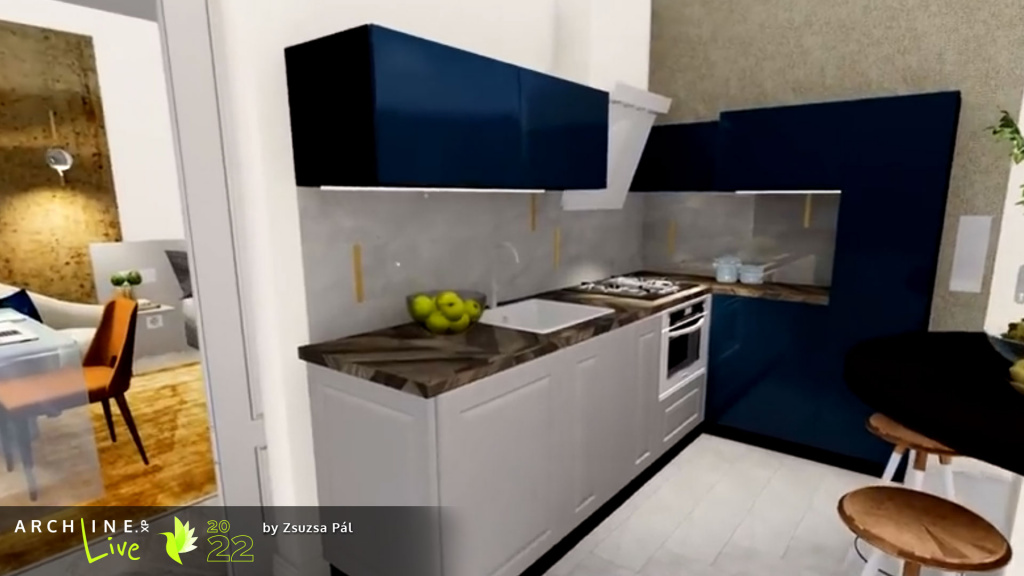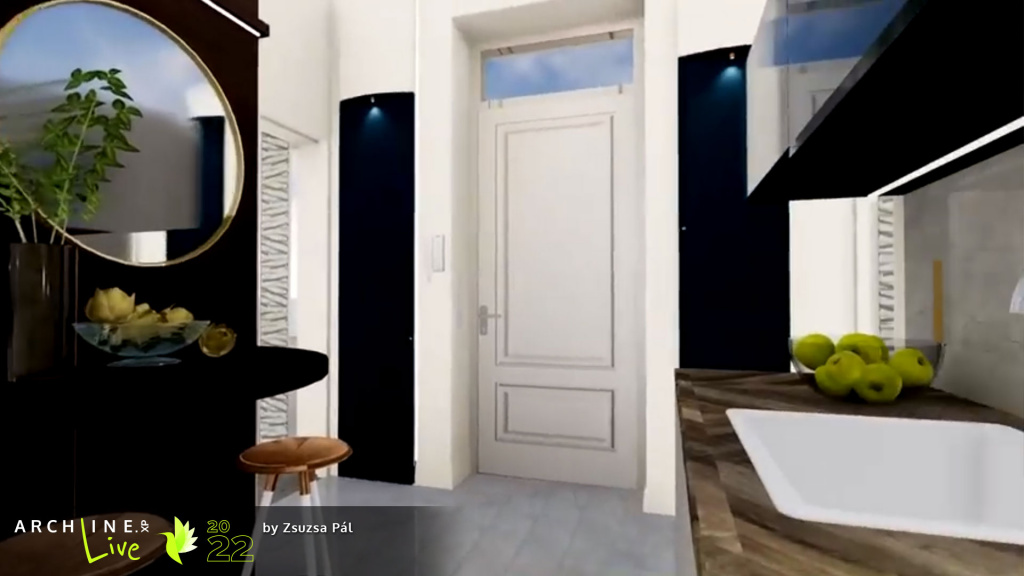 (Click on the image to start the video)
Zsuzsanna Pál
interior designer
Contact:
Website: http://studiokreart.hu/