Every interior design project starts with an idea. But even the best concepts can be useless without the aid of innovative design tools. One such tool is the ARCHLine.XP software, an easy-to-use and comprehensive program that will boost the efficiency of interior designers. Read the article, which appeared in MAGAZIF an online journal for interior designers.

As a designer, it would be difficult to get things done without modern software solutions. Such a software should offer wide possibilities of presenting the project during a client meetings. High-quality renders are not enough anymore, clients expect animations or project walkthroughs more and more frequently. But presenting a project is only one side of the coin. What is of particular importance to interior designers on a daily basis is the ease of use and accuracy, and a wide pallet of useful tools. This is what ARCHLine.XP aims to cater for, but what does this mean exactly, in context of your day-to-day work?
ARCHLine.XP comes with a new, fast rendering engine
The brand new ARCHLine.XP LIVE rendering engine enables real-time rendering, making changes happen instantaneously. This way, the time that we have had to spend so far on time consuming rendering of visualizations can be spent on design. What's more, the program presents natural light, vegetation, water and other environmental features. Thanks to this, our visualizations will acquire the desired, photorealistic character in minutes.

Software Compatibility
An extremely important feature of ArchLine.XP is its compatibility with many file formats. When designing interiors, you sometimes work with specialists from various fields. The ability to import and export 2D and 3D files in various formats is essential for such collaboration. ArchLine.XP works with as many as 14 popular file formats. Also, the BIM technology allows you to transfer information about the project without data loss and allows professionals from various fields to collaborate in one file. Compatibility with other programs will make our project complete and functional.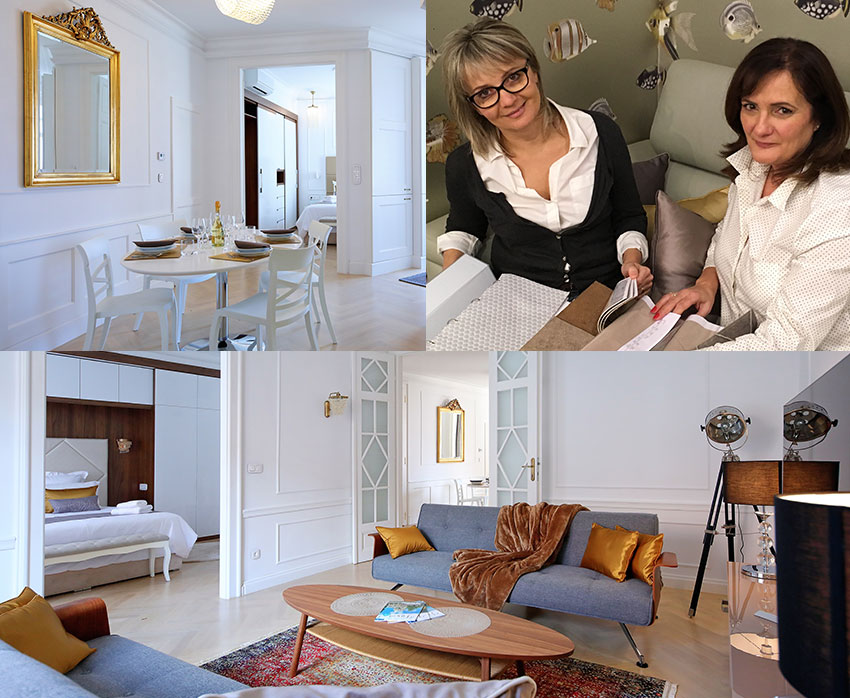 Giving character to your project with modeling tools
Very often, in addition to ready-made furniture models provided by manufacturers, we use our own objects. To be able to include a custom-made piece of furniture in the project, our program must be equipped with a 3D modeling tool. With ARCHLine.XP, we can easily create any piece of furniture, what's more, the software is equipped with an advanced parametric design module. With its help, we can easily create any shape, as well as model our own front of the cabinets and their cut.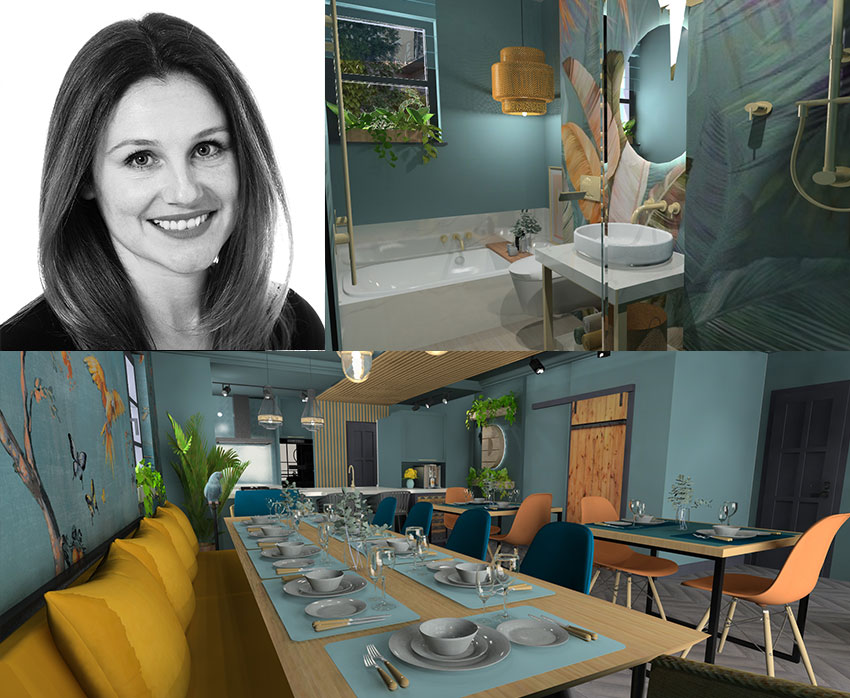 From idea to drawing
Once the whole idea is transferred to the 3D world, it is time to create documentation - layouts, wall views, etc. This stage of the project does not have to be a tedious and unpleasant excercise - ARCHLine.XP allows you to easily create the complete documentation including lists of design elements, dimensioning, any projections and sections. With the help of the program, we can also create an aesthetic moodboard. Documentation is created automatically, which greatly speeds up our work.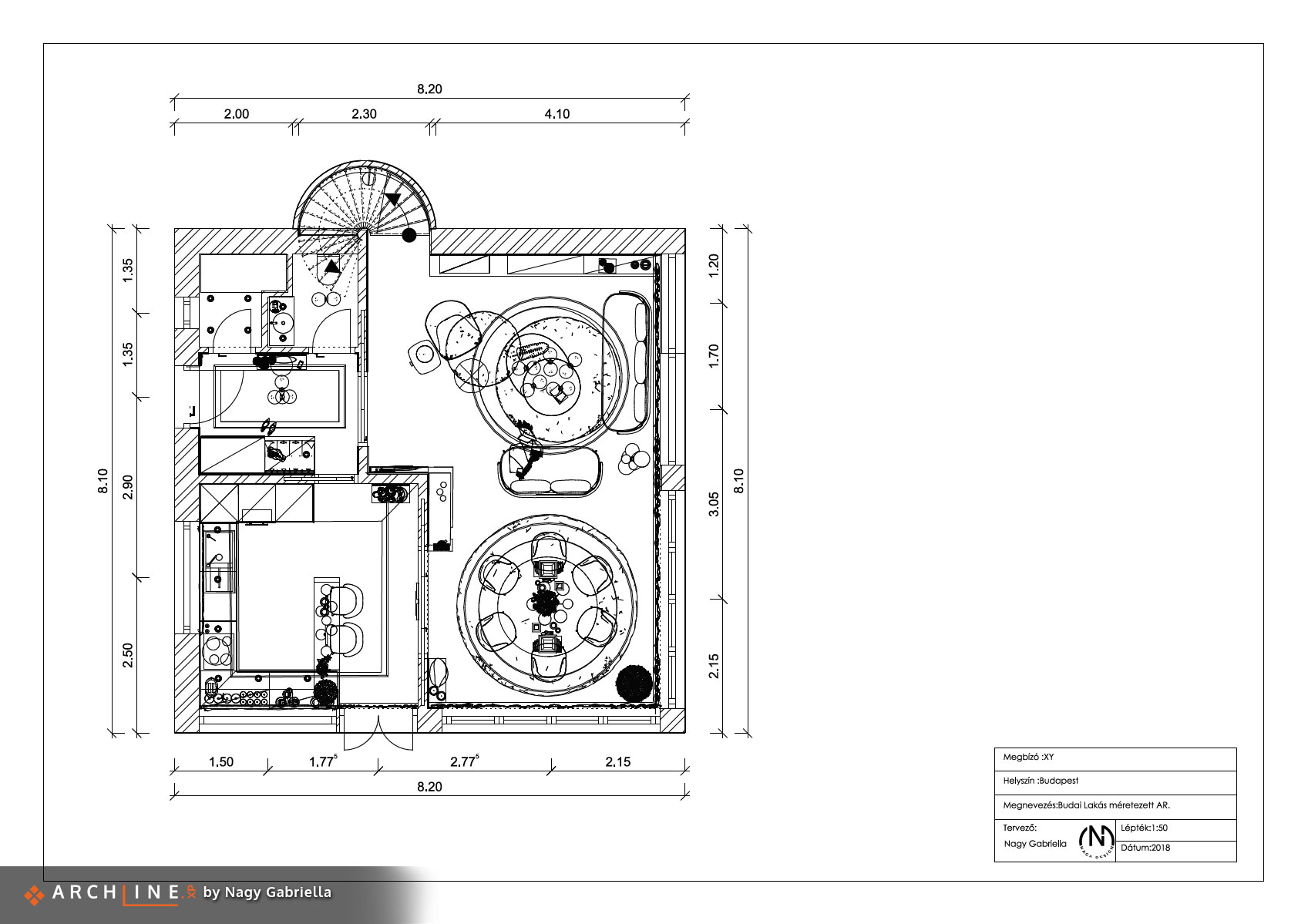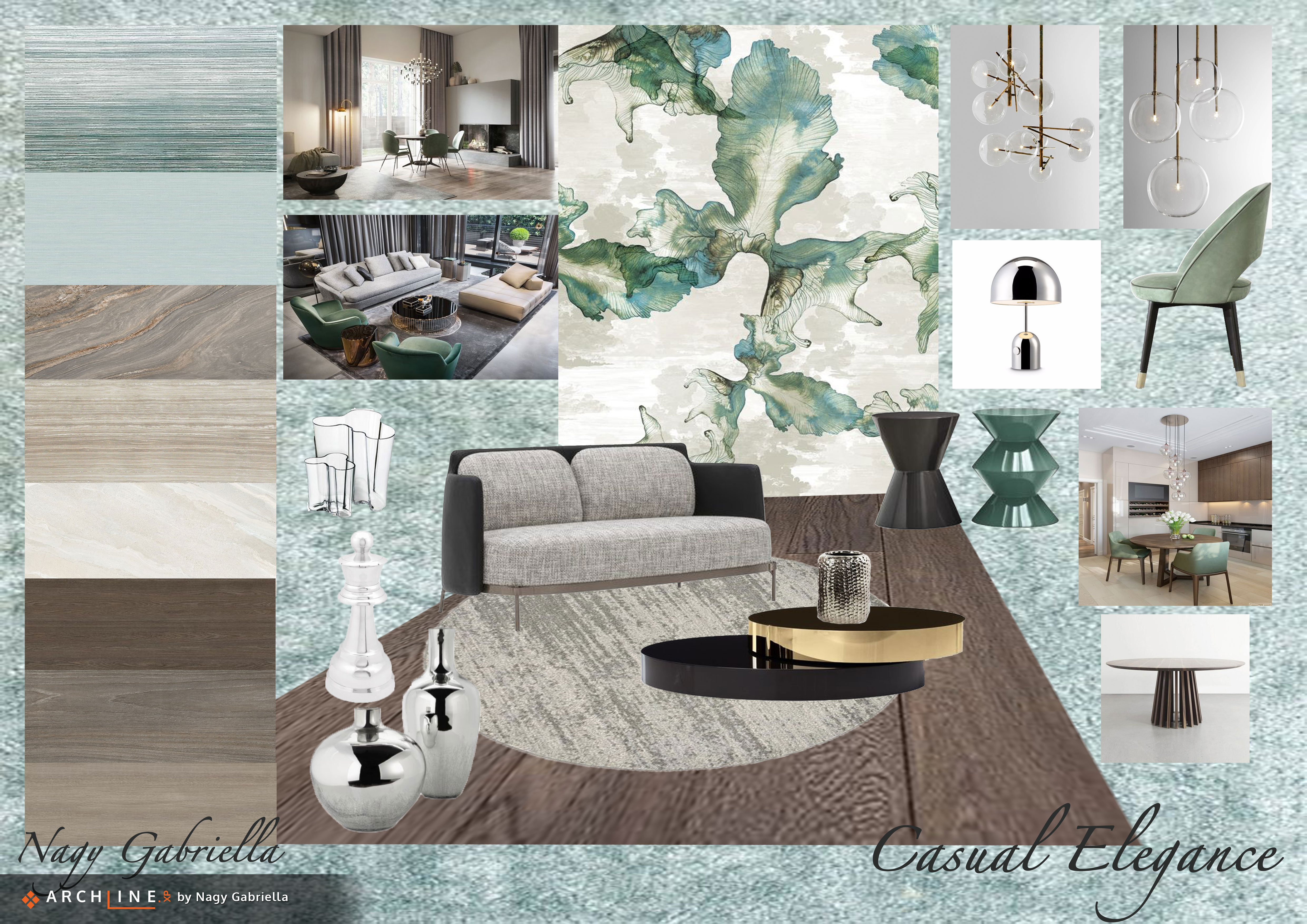 Clear interface
In addition to the necessary functionalities, a good design program should have a modern and easy-to-use interface. Even the most innovative and functional program won't become our friend if working in it is not comfortable and ergonomic enough.
When considering the choice of a good design program, remember about the functionalities that will play a role in your daily work. Accuracy, efficiency and compatibility with other file formats count as much as photorealistic visualizations or animations. By reaching for software such as ArchLine.XP, we are sure that we will get everything we need in one proven tool.
Original article in Polish: https://magazif.com/technologia/vademecum-architekta-wnetrz-sprawdzone-oprogramowanie-do-projektowania/
Photo curtesy of ARCHLine.XP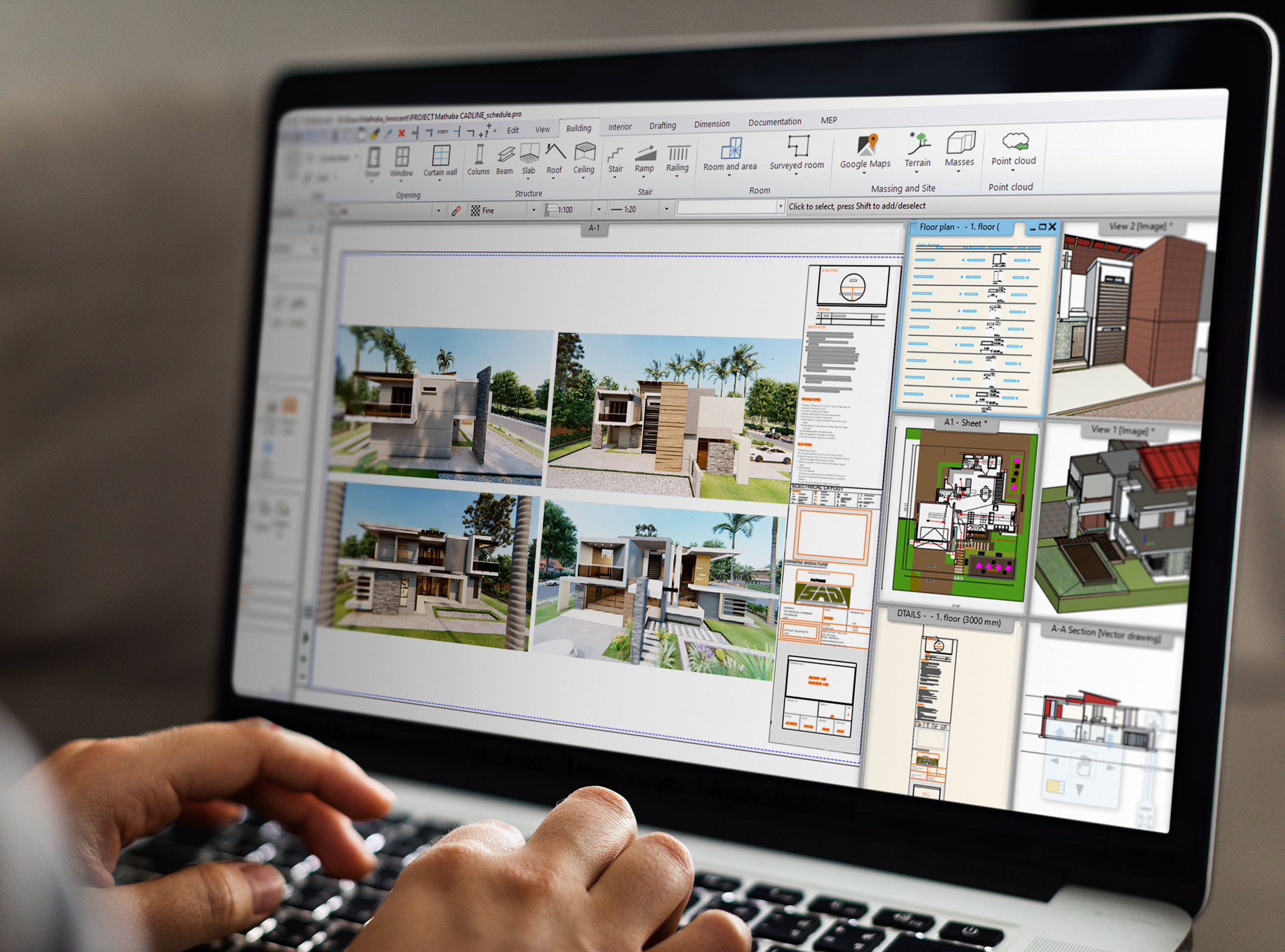 Why not give it a test drive? You can download a 30 days trial from here.