How can you create, delete and rename styles?
We are going to show the answer through the walls' properties.
1, Enter the properties of the wall (right-click on the Wall icon and select the Property option or select the Ribbon bar / Building / Properties / Wall / Wall option), then set the desired parameters.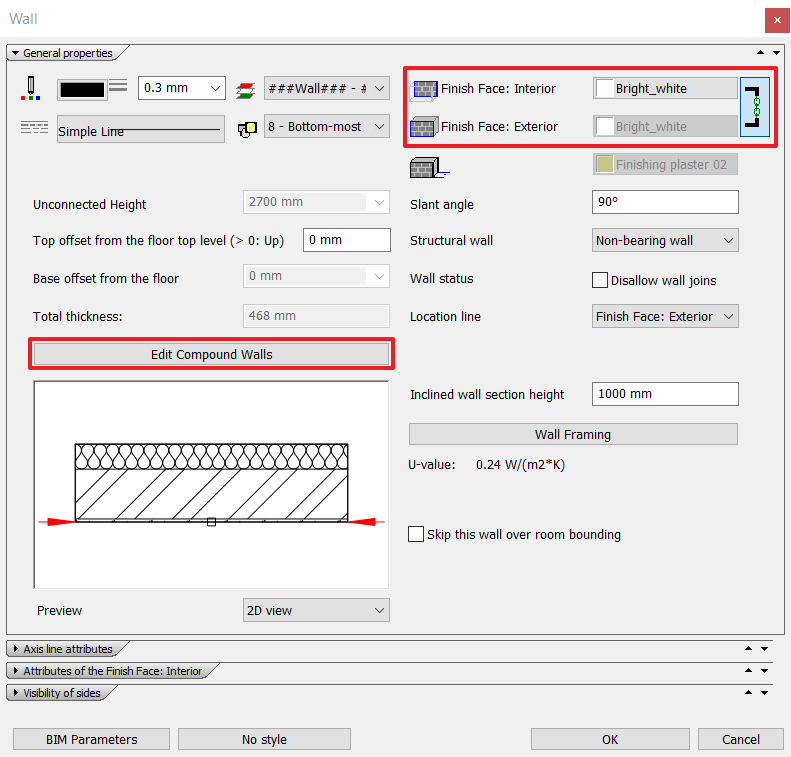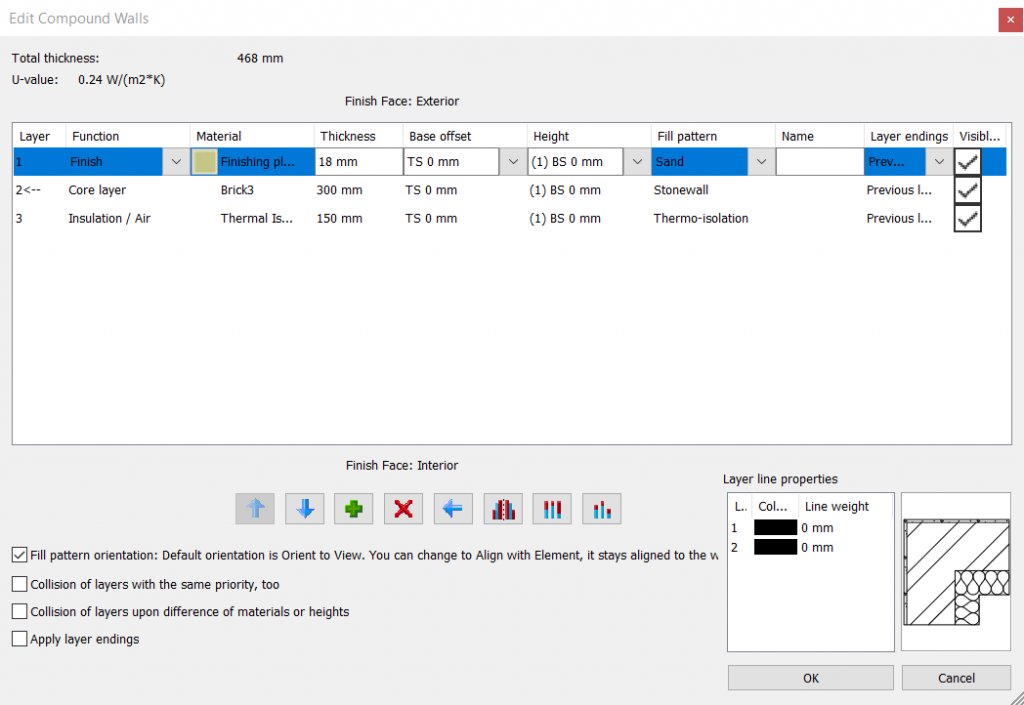 2, Click on the name of the style, then in the pop-up window save the style. You have just created your style in the program, which you can set to be available in all projects. You can sort the styles in a folder system as well. Click on the OK button to finalize the settings.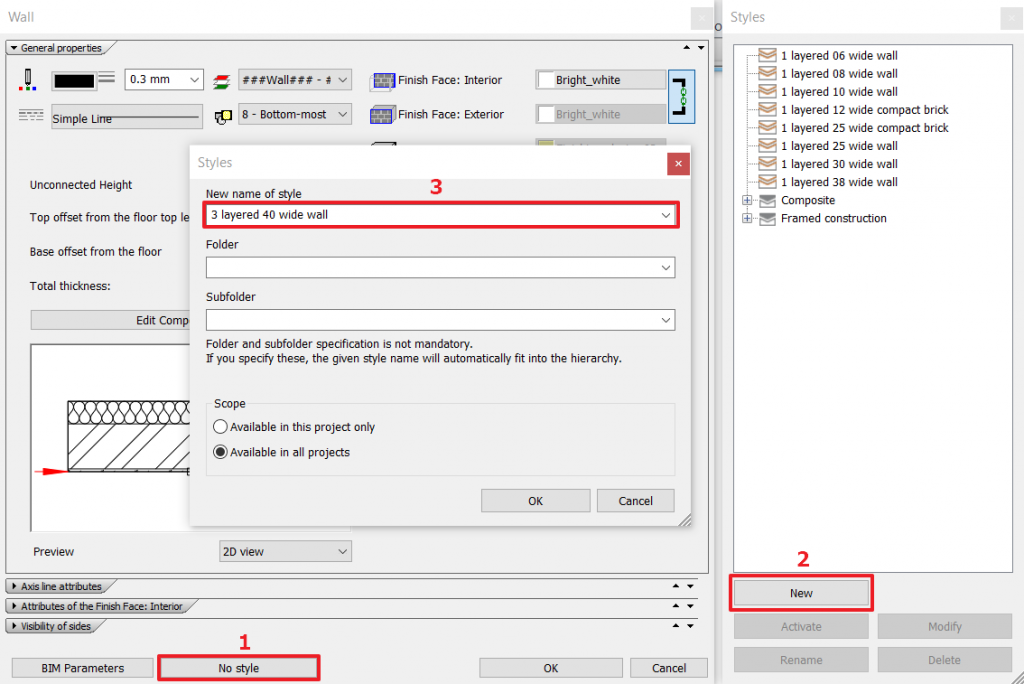 Your saved styles will appear with the symbol in the following picture: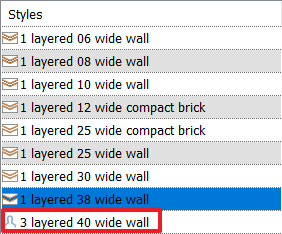 3, Clicking on the Wall option all the styles appear, which you can choose from.
Preset style: you cannot delete from the program.
Own style: you can delete, rename and move it to another folder.
4, You can delete only the NON-SELECTED items from the styles. Right-click on style you want to delete and select the Delete option from the list.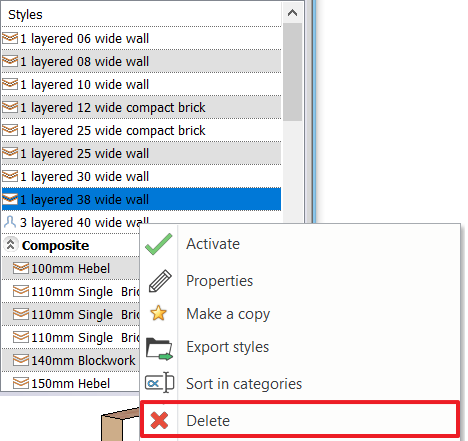 5, Renaming and moving styles in folders. Right-click on the style and select the Sort in categories option. In the pop-up window you can change the name and the folders of the style.