14 November 2018, CET 3:00 PM
How to draw profiles, open and closed chains in a fast and accurate way? How to use them for efficient CAD documentation?





Watch the live show here




Topics:

- Turning images into vector drawings

- From line drawings to objects
- Modeling intricate shapes via 2D tools
- Drawing aids - line, polyline, offset, etc.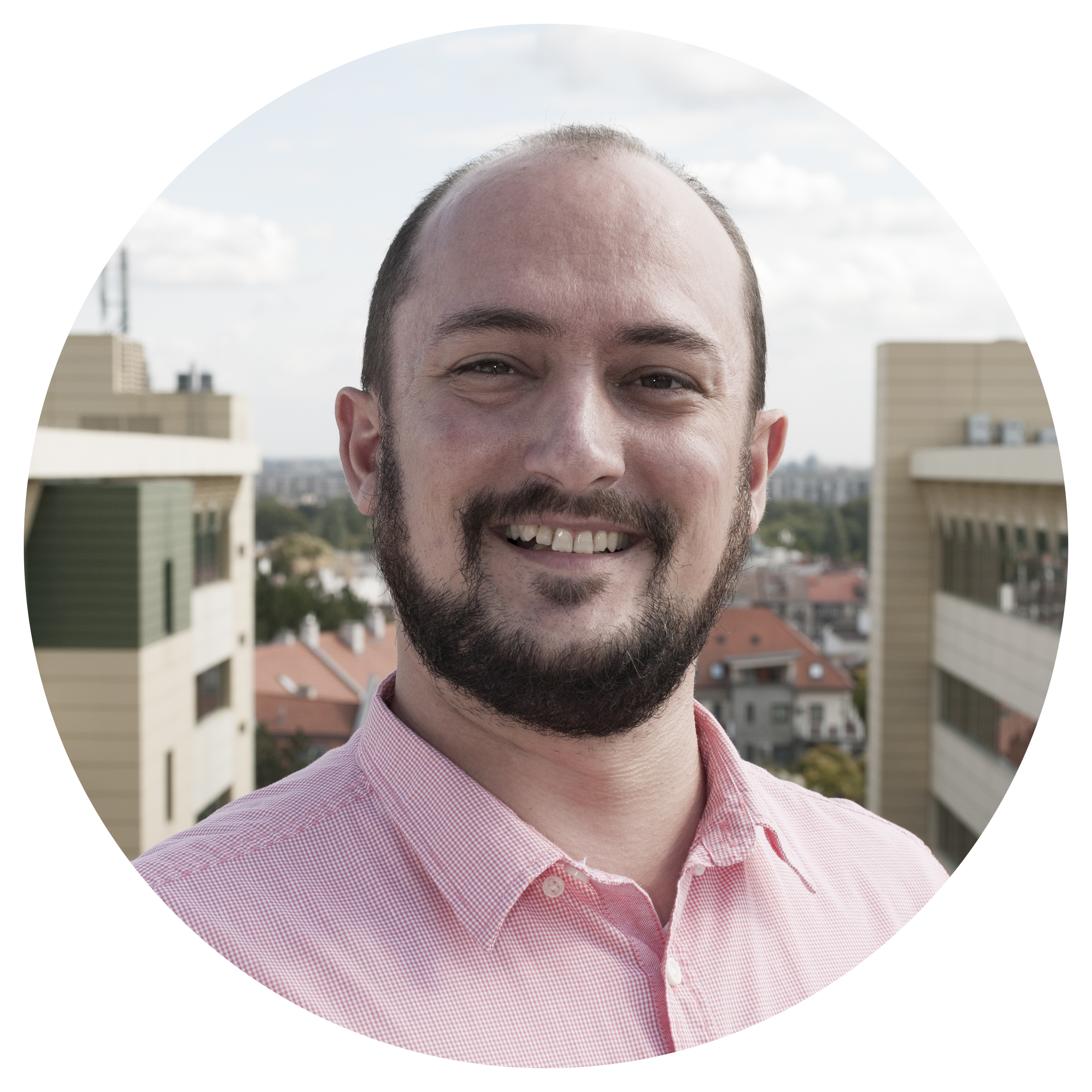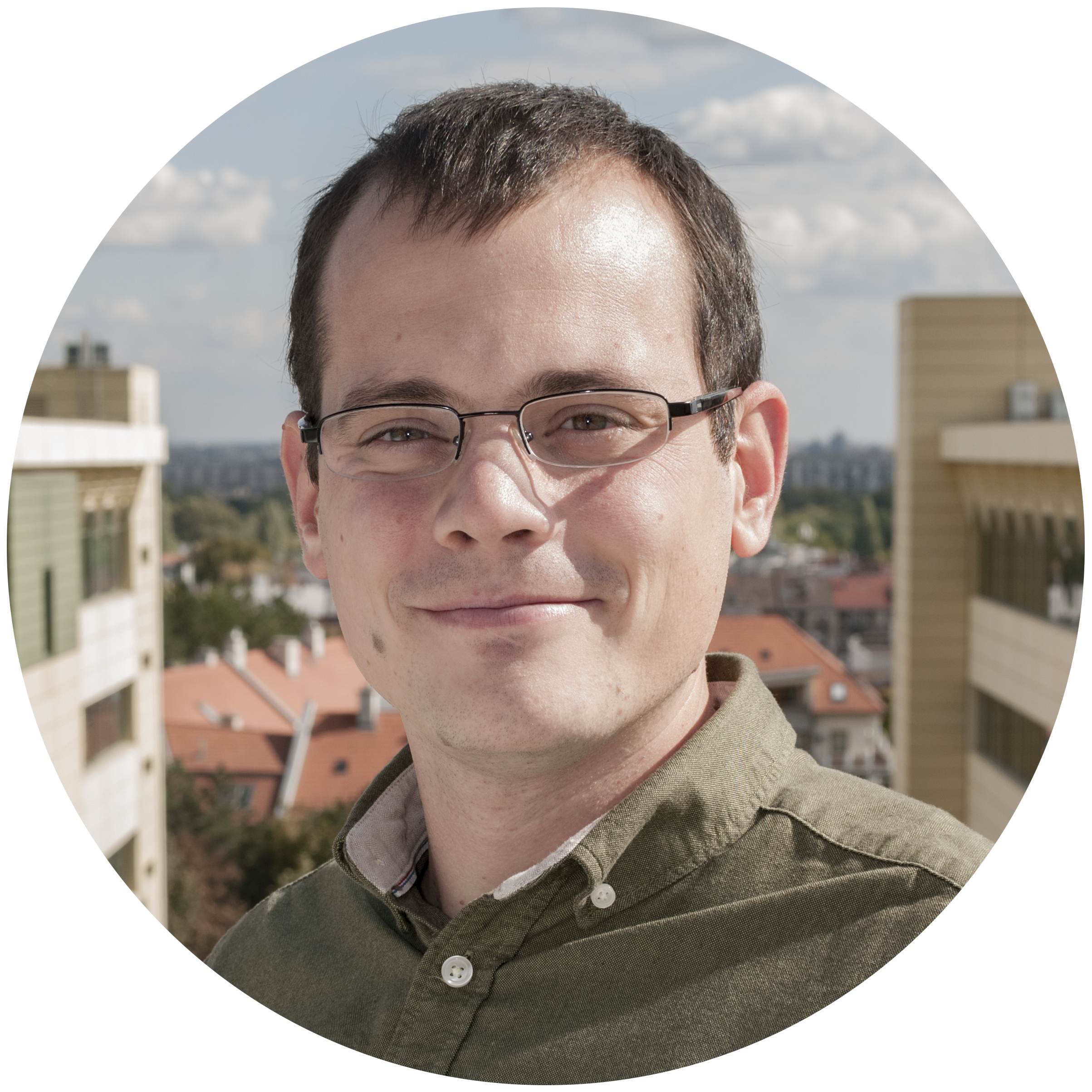 Zoltan Toth
Partner Manager