Published: 22.05.2018
It is an unexpected phenomenon after updating Windows 10 that in the ARCHLine.XP the drawing area is flashing and blacks.
This is the case with NVIDIA video cards. For updated Windows 10, the affected drivers are not fully compatible with NVIDIA for reasons that are not detailed. It causes problems with DirectX 11 only. Therefore, there is no problem with all applications except those that use DirectX 11.
Update 12.06.2019. The ARCHLine.XP 2019 Build 323 update includes bug fix related to Nvidia flashing black screen problem.
DETAILED SOLUTION GUIDE:
Identifying a video card: where can I find the exact type of my video card?
- Press the Windows 10 START button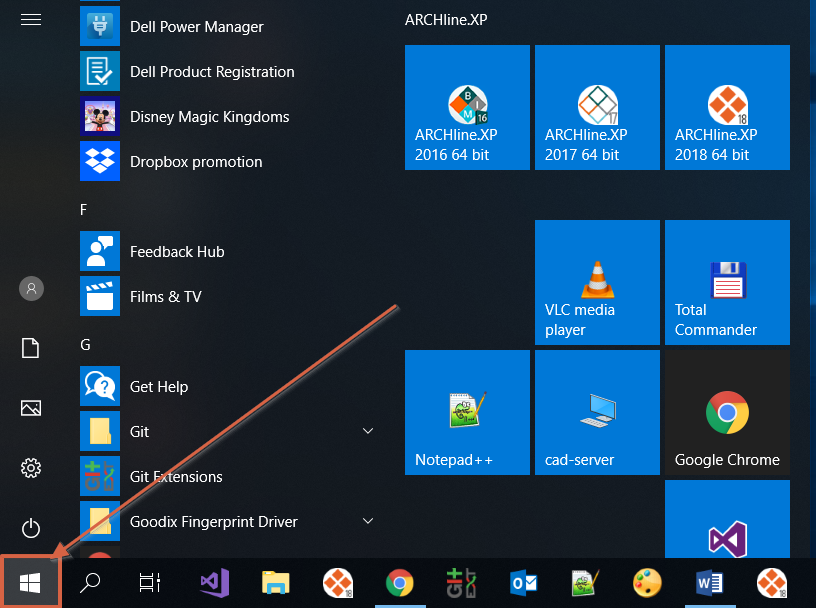 Type Device Manager and press ENTER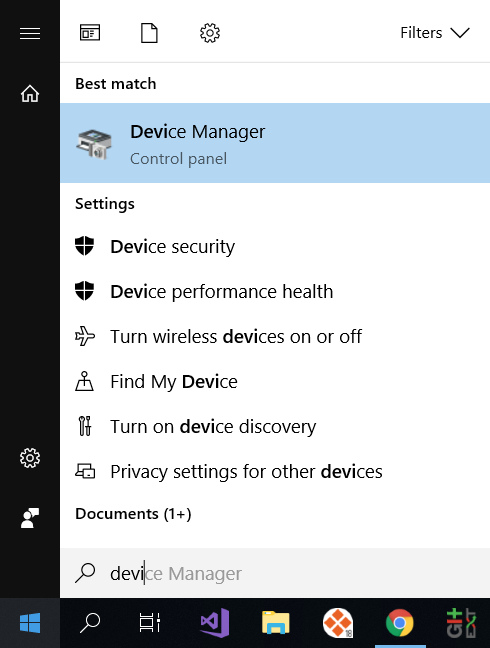 In the Device Manager dialog box that appears, open the Display Adaptors Group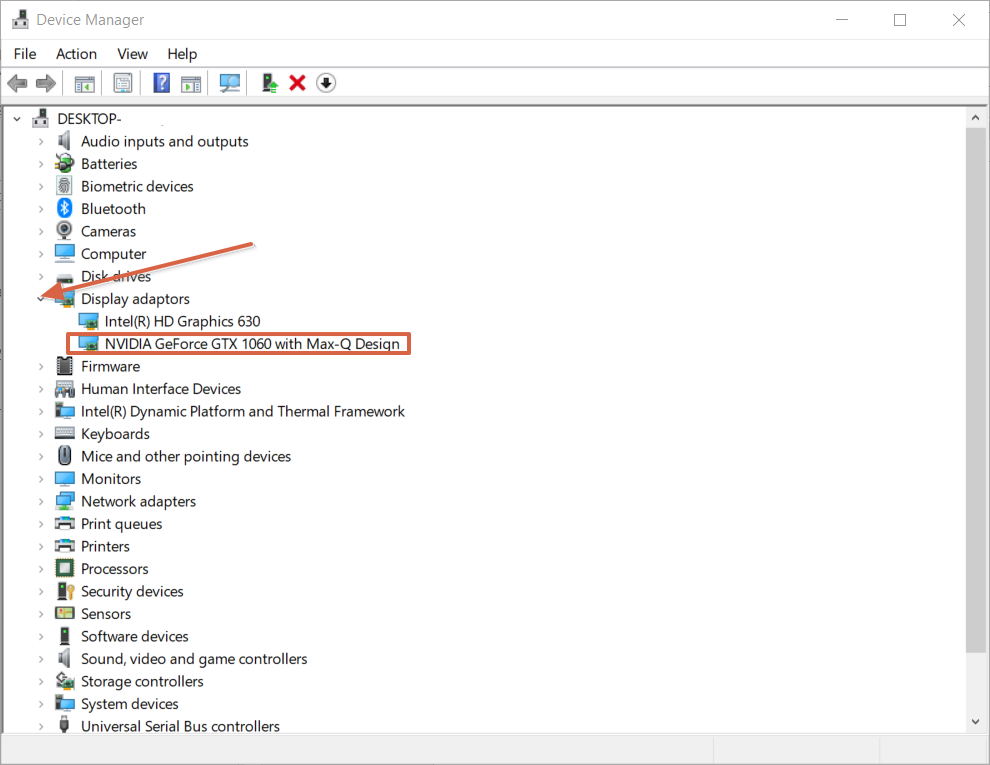 Download:
Opening the web browser and visit the following web site: www.nvidia.com/drivers
Search the video card type found in the Device Manager dialog above and press the SEARCH button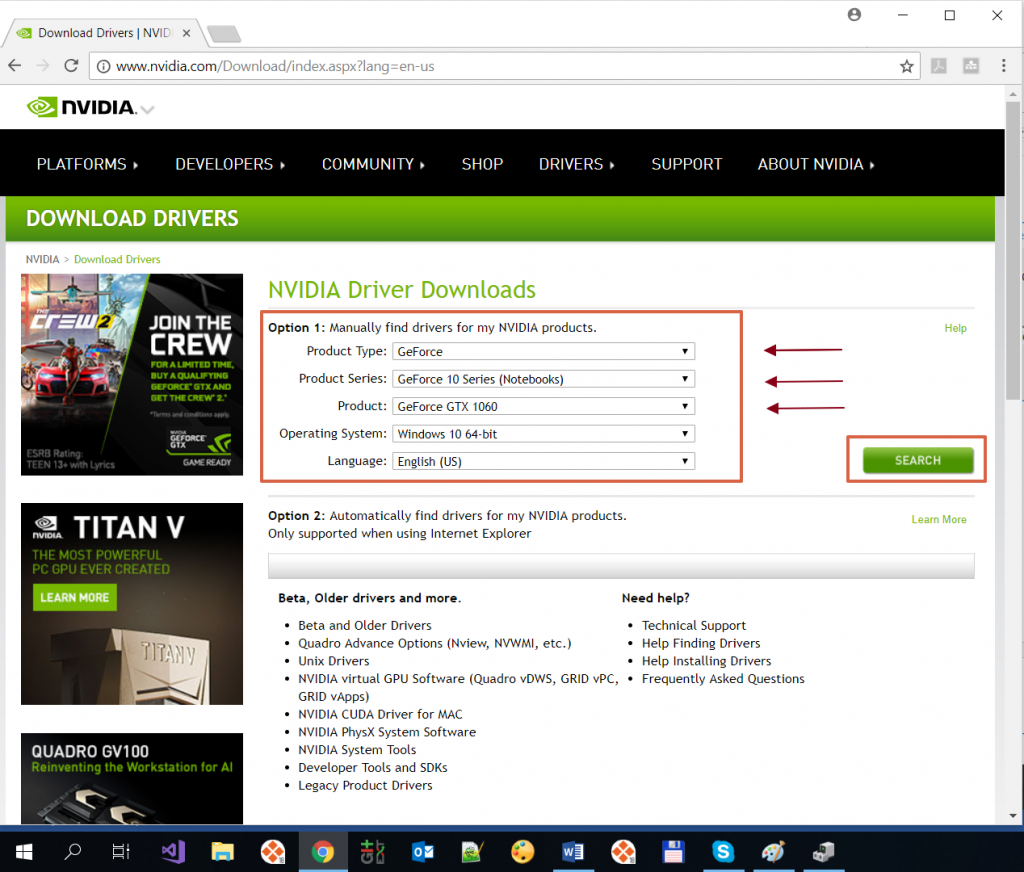 Click the DOWNLOAD button on the page that appears and download the installer.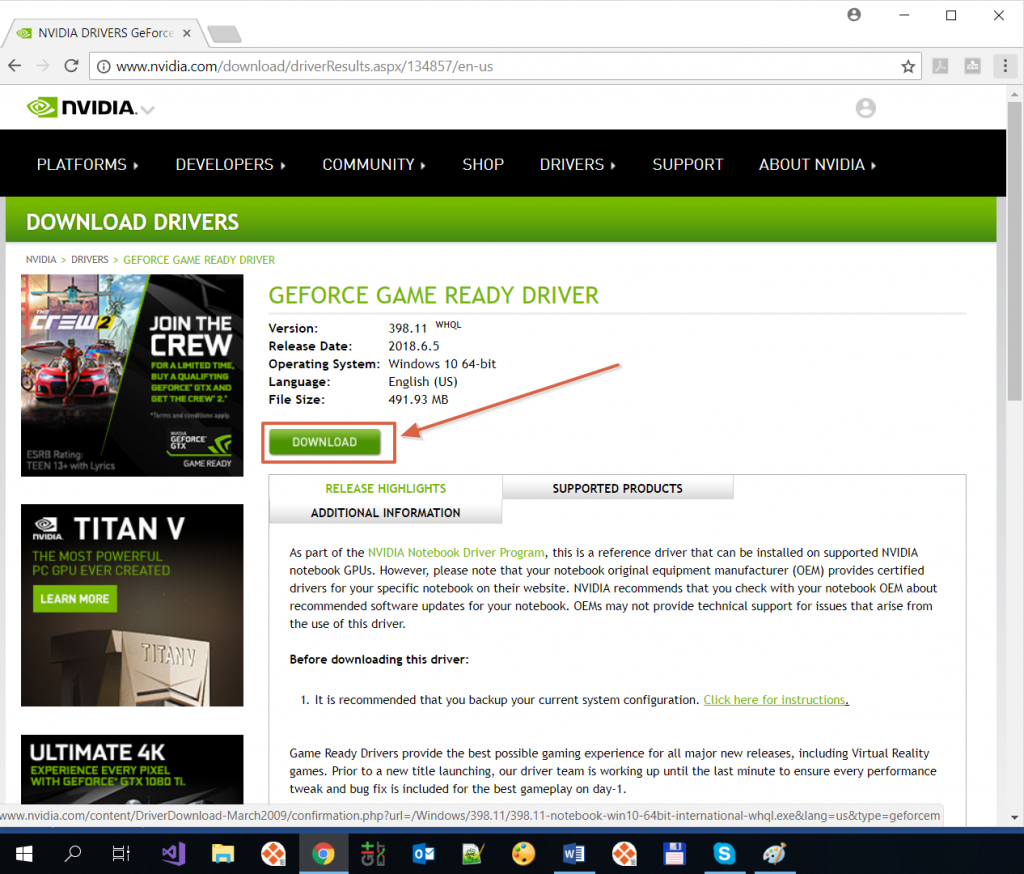 Based on the experience so far, a driver of 397.93 or more is required.
INSTALL:
Click on the saved file and launch the installer.
The following image was taken after downloading a particular type, but your one will be similar: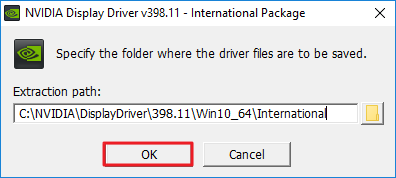 Click on OK and continue.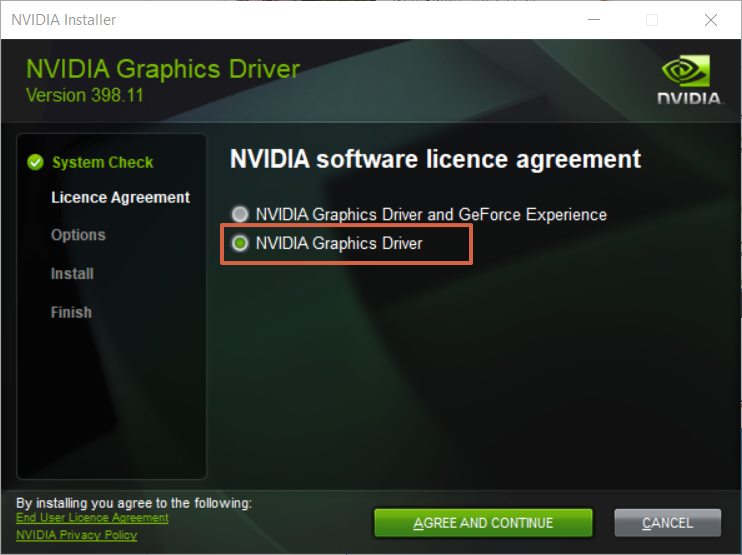 Select Custom (Advanced) then NEXT.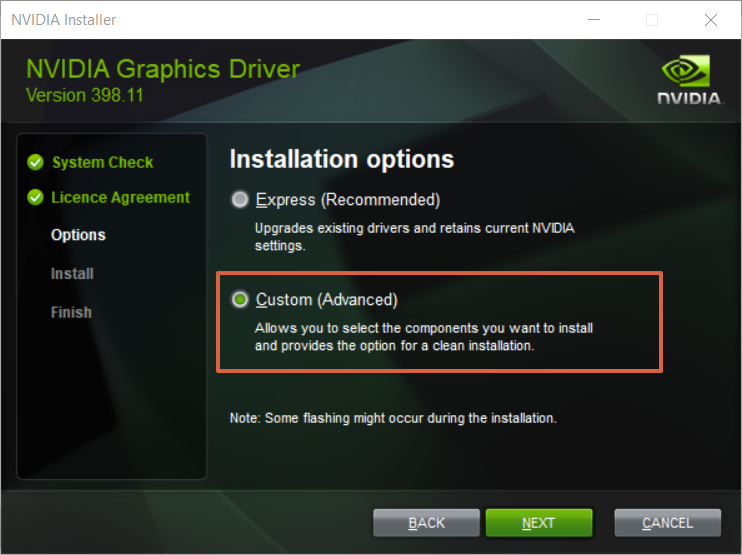 It's important to make a clean installation, so activate the check box and click Next.
Some applications may stop during installation, and the screen will flash.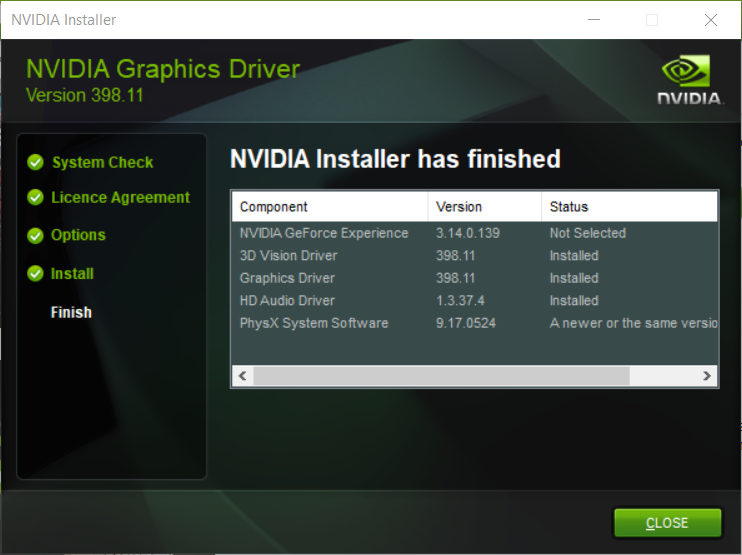 The window that appears after pressing the Close button can be closed. That's it.
When the installation is complete, restart the computer.
IF THE GUIDE ABOVE IS NOT SOLVING THE PROBLEM:
In ARCHLine, go to Options - Display and temporarily switch to DirectX 9.
When NVIDIA finally fixes a problem with a new update, you can go back to DirectX 11.