Get to know the interface, the import, the drawing and editing essentials, learn how to create organised projects, etc.
LATEST TUTORIALS - ARCHITECTURE
LATEST TUTORIALS -INTERIOR DESIGN
Architectural Modeling Course
The ARCHLine.XP Architectural Course is for those, who want to adapt their skills onto a BIM platform. The Tutorial consists of 9 topics, which take you from the first file imports and drawn lines, all the way to documentation and visual design.
Preliminary Course - Interior design
The fundamentals of interior design: from tiling, through kitchen design and lightning, until documentation, rendering, etc.
Intermediate Course - Interior design
Complex modelling tools, upholstered furniture, and other advanced features.
Tutorial Videos 2022 - Architecture
Get to know how to create and edit fundamental architectural elements such as wall, door and window, slab, ceiling, roof, stair, column and beam.
Geo-location, Terrain, Google Map integration, Sections, and Elevations, Quantity take-off, Printing, Documentation for complex and professional architectural plans.
Cooperation with other software, industries, using BIM libraries, BIM properties, efficient project handling, etc.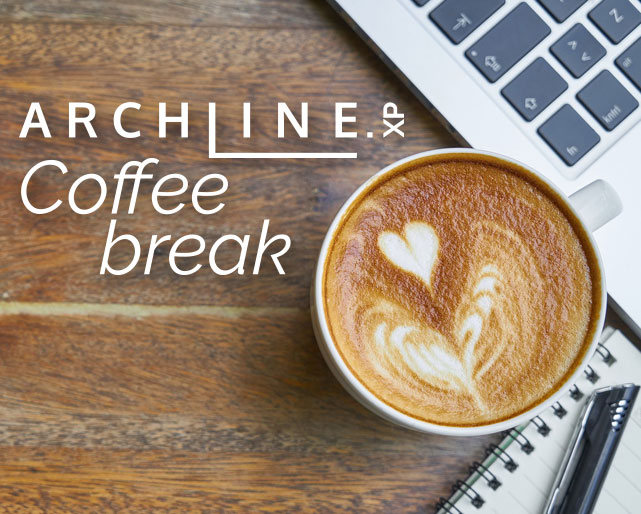 The aim of this series of 10-15 mins videos is to show how certain design tasks can be solved. We cover the process from modeling to creating visuals, using 3rd party rendering engines.