getting started - LEVEL 1
Get to know the interface, the import, the drawing and editing essentials, learn how to create organised projects, etc.
getting started - LEVEL 2
Learn how to style your model, make dimensions, print and create the whole documentation.
for Interior Designers LEVEL 1
The fundamentals of interior design: from tiling, through kitchen design and lightning, until documentation, rendering, etc.
for Interior Designers LEVEL 2
Complex modelling tools, upholstered furniture, and other advanced features.
Get to know how to create and edit fundamental architectural elements such as wall, door and window, slab, ceiling, roof, stair, column and beam.
Geo-location, Terrain, Google Map integration, Sections, and Elevations, Quantity take-off, Printing, Documentation for complex and professional architectural plans.
Cooperation with other software, industries, using BIM libraries, BIM properties, efficient project handling, etc.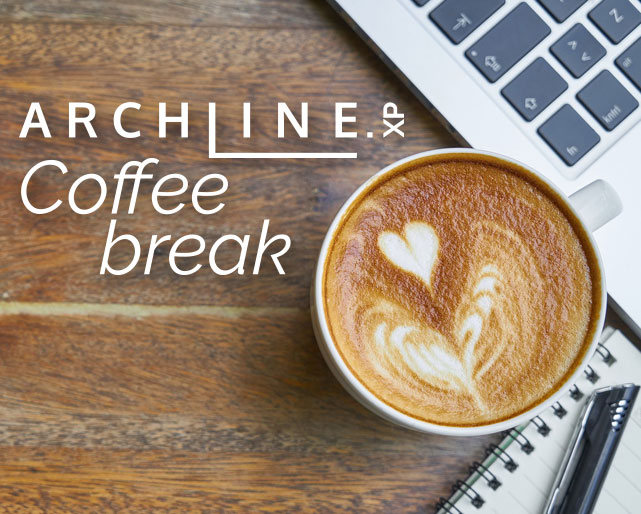 The aim of this series of 10-15 mins videos is to show how certain design tasks can be solved. We cover the process from modeling to creating visuals, using 3rd party rendering engines.