Get to know the top 10+1 most useful and special interior design feature of ARCHLine.XP.

1. DWG, PDF, SKP, OBJ FILE IMPORT/EXPORT
ARCHLine.XP can import and export a wide range of file types. The most commonly used types by architects and interior designers to exchange floor plans are DWG / DXF and PDF.
In the 2019 version, DWG drawings can be pre-scaled using the ruler in the renewed import dialog. If the file contains 3D data, the program will inform us in a dialog and we can decide if we want to import the 3D bodies as well.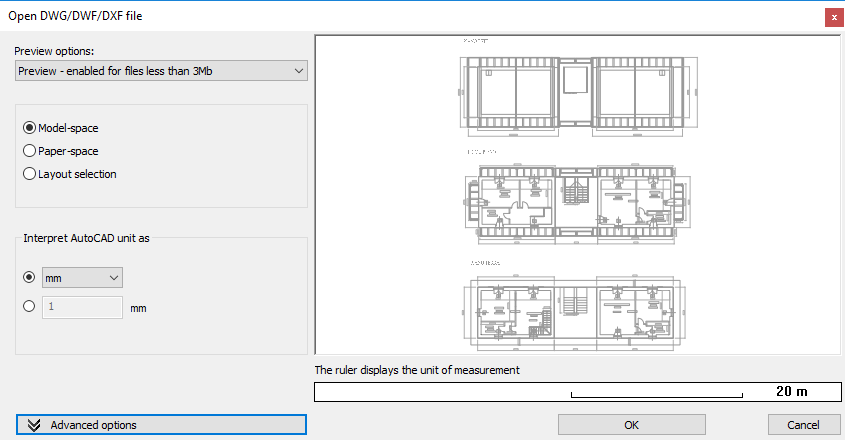 We can import a PDF file as an image or as geometry, if the file contains the information. In the latter case, after import, the drawing will consist of lines, polylines, circles, and other 2D elements that can be freely edited.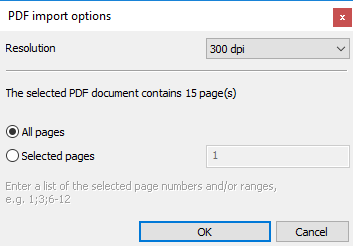 In OBJ and SKP formats, we can import / export objects and 3D items.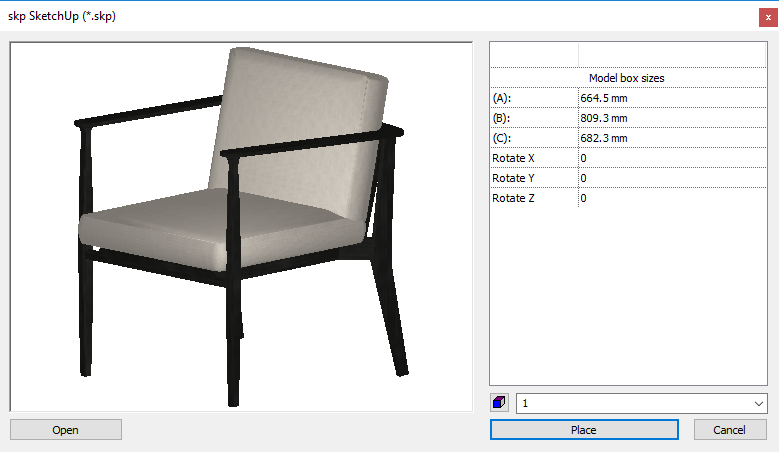 You can read more about our renewed DWG import HERE, other import/export themed videos are available from HERE.
2. Recessed spot lamps
With the help of spot lamps you can create aesthetic and comfortable solutions to illuminate the space in any room.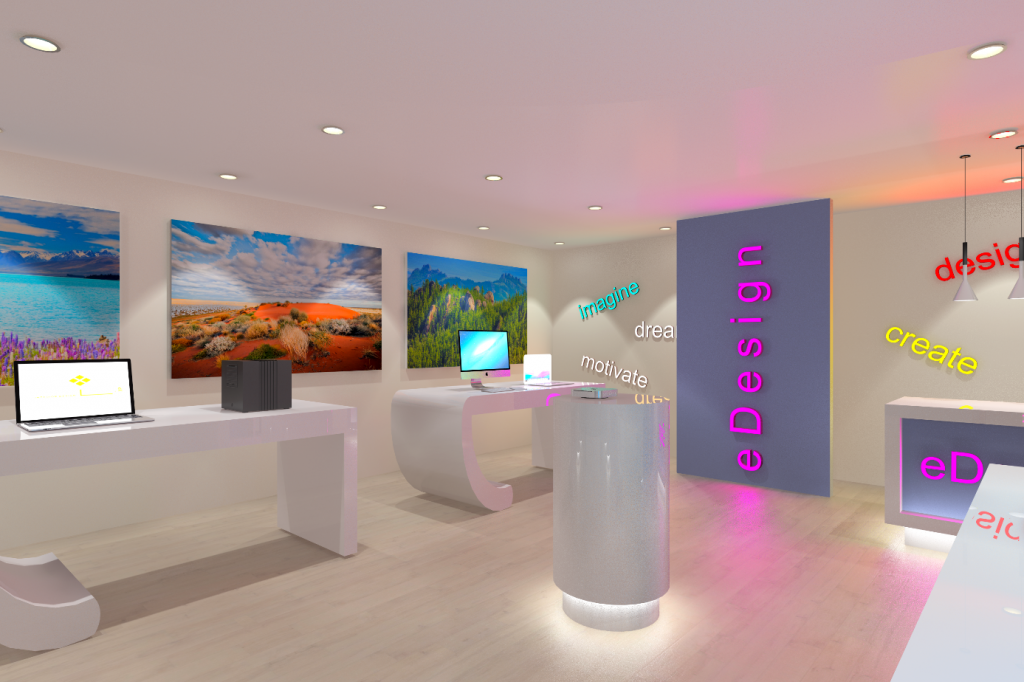 In ARCHLine.XP it is possible to place the spots in the already created suspended ceiling, even with a predetermined distance with a few clicks, and then adjusting the light of the spots. We can cut out the appropriate part from the suspended ceiling for the lamps so that they can be recessed nicely into the ceiling.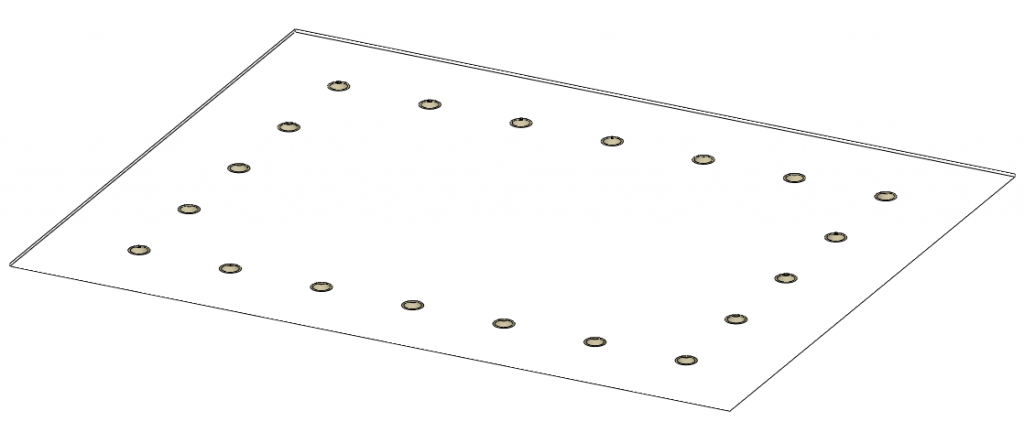 You can also create lamp distributions that you can customize freely: for example you can set the number of elements and the distance between them. We can place these lamp distributions along a predetermined line which can be drawn freely.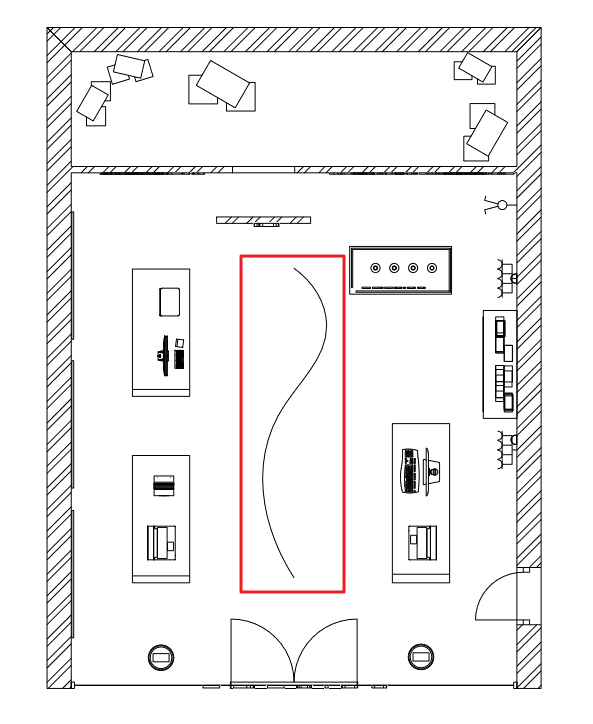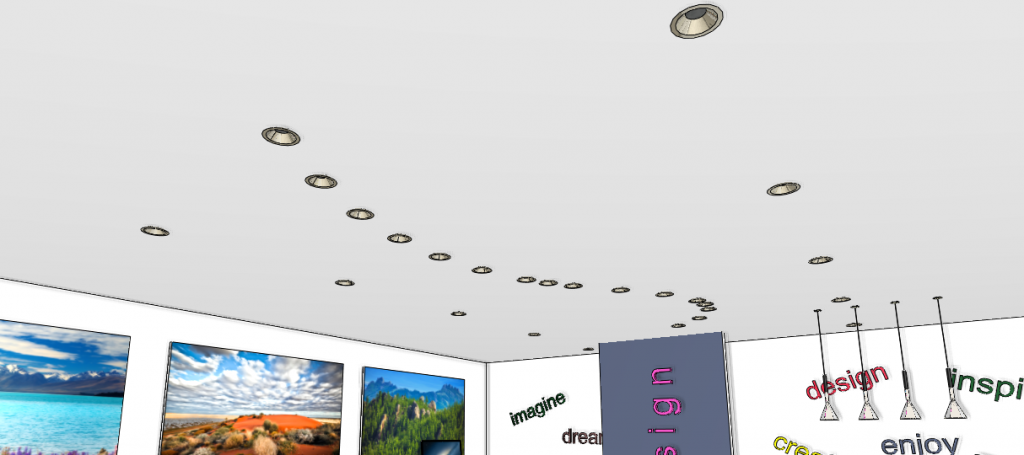 You can watch our tutorial videos about spots and lamp distributions management HERE.
3. LED strips
The LED strips in ARCHLine.XP can be placed int he space freely. Editing them is simple and flexible.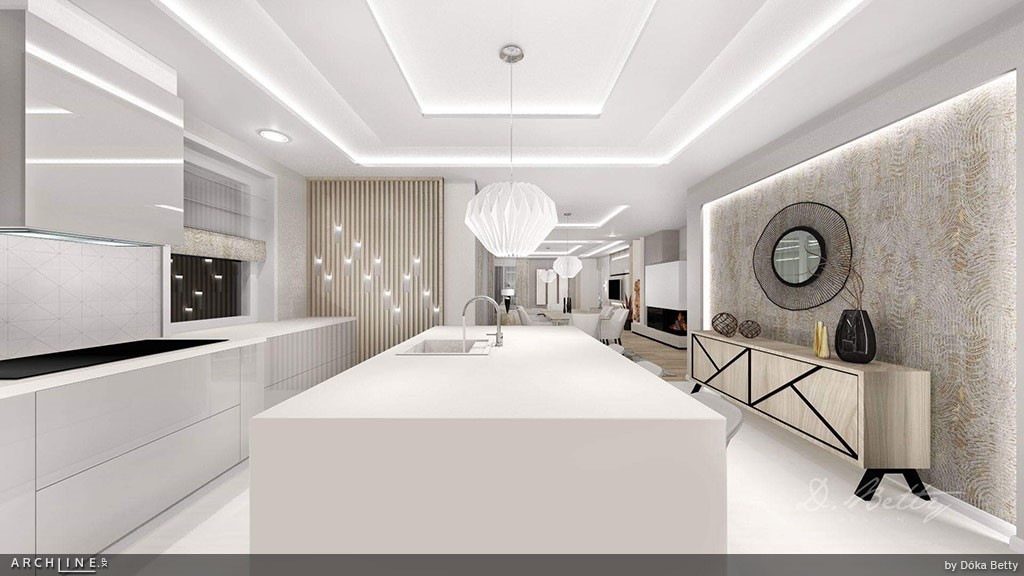 Watch our tutorial video about LED strips HERE.
4. Tiling with built-in patterns
In ARCHLine.XP, we have the most popular tiling patterns part of the factory library, you can reach them with a single click from the dialog's drop down list. Using these pre-defined patterns is simple and fast. Set the material and the size of the tiles, check the result in the preview window, then close the dialog window with the OK button. Determine the starting point of the layout on the surface and place the pattern.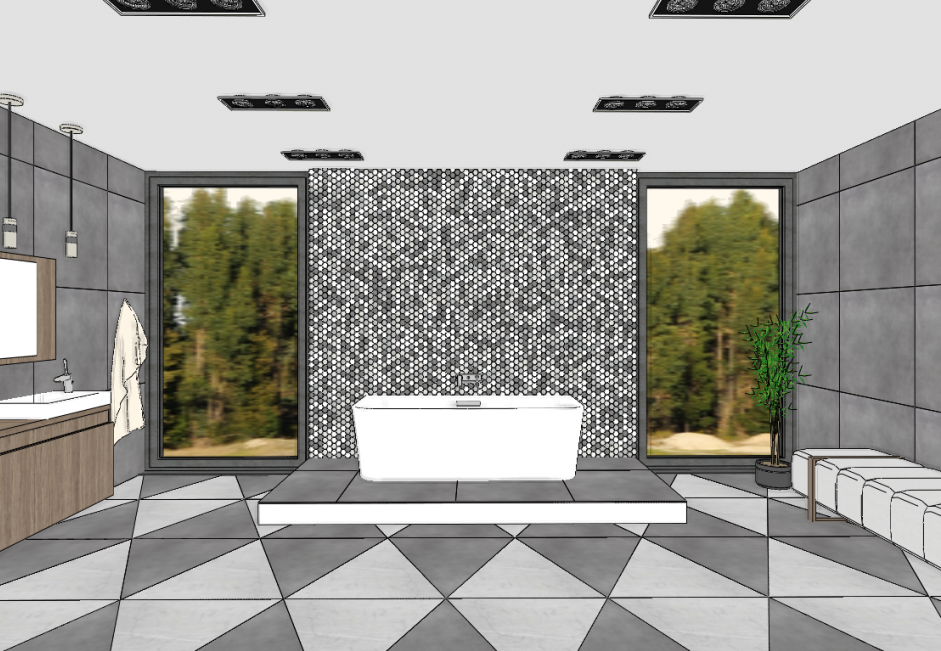 For more information on how to place built-in patterns in ARCHLine.XP, you can read HERE.
5. Furniture design
The KBB tool is flexible, which makes it possible to design individual corpuses, furniture fronts and furniture families. 
To create a parametric, perfectly aligned family of furniture, it is sufficient to design one member of the furniture family. For example, if you change the width only, you can create the other elements of a 30, 45, 60 cm wide drawer unit family. Special furniture such as kitchen island, wine storage, individual storages, curved elements and wardrobes with unique shape can be used in the plan.
The design can be completely customized not only in size, but in style and material. It's easy to try different variations, so finding the best is quick and easy.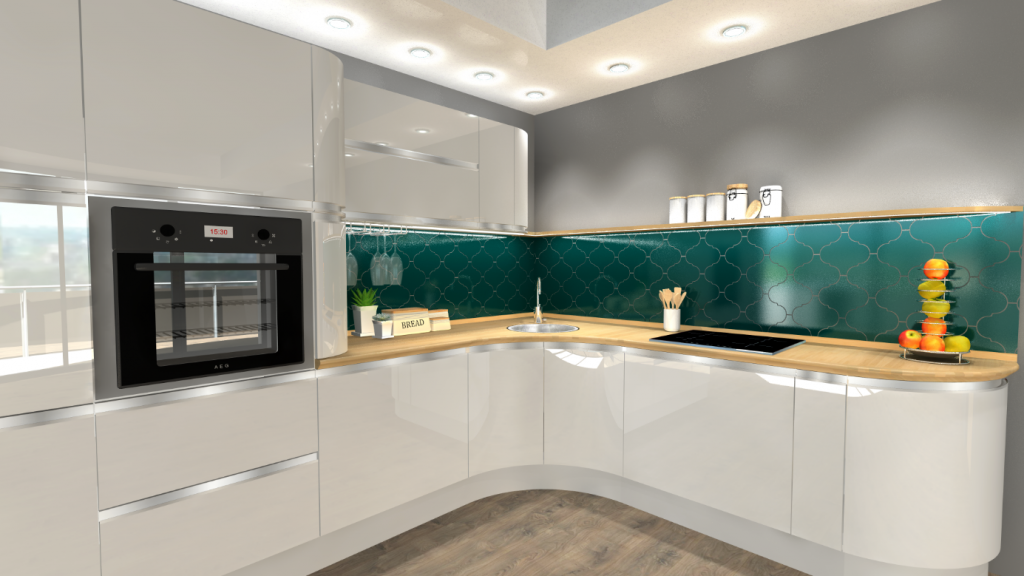 6. BIM libraries direct access: BIMOBJECT, 3D Warehouse, Syncronia
The number of BIM libraries directly available from ARCHLine.XP is increasing. This way, users of the program are free to browse the models of internet libraries and do not have to go through the long process of importing. The selected model can be placed in the project with one click immediately after download.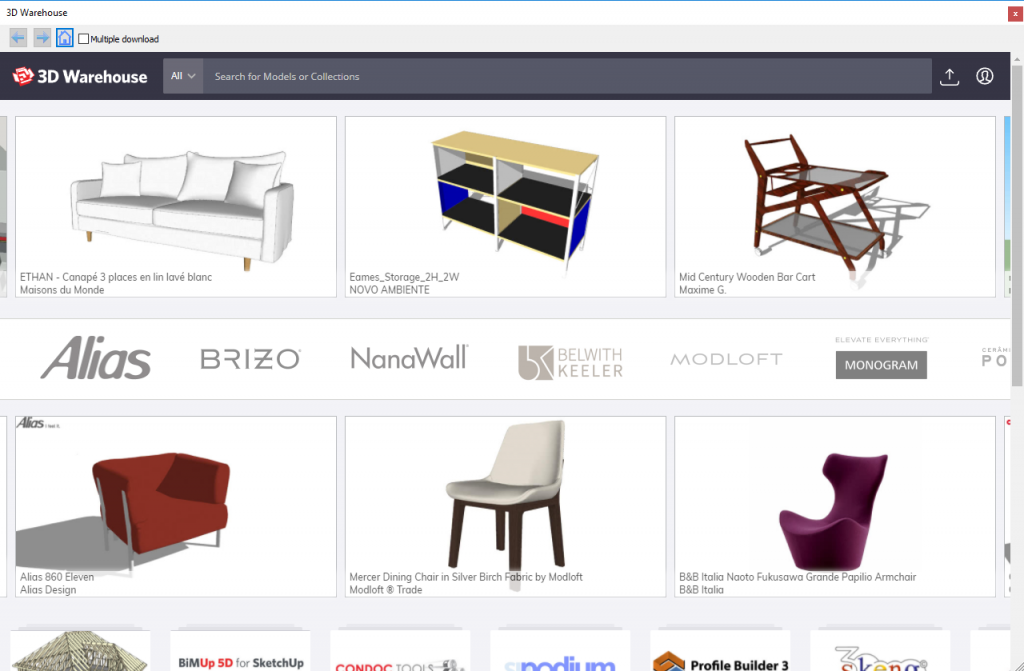 7. Moulding
Moulding adds a sophisticated finishing touch to any room. ARCHLine.XP has effective one-click or path definition tools, which can be used for any moulding you would like to design.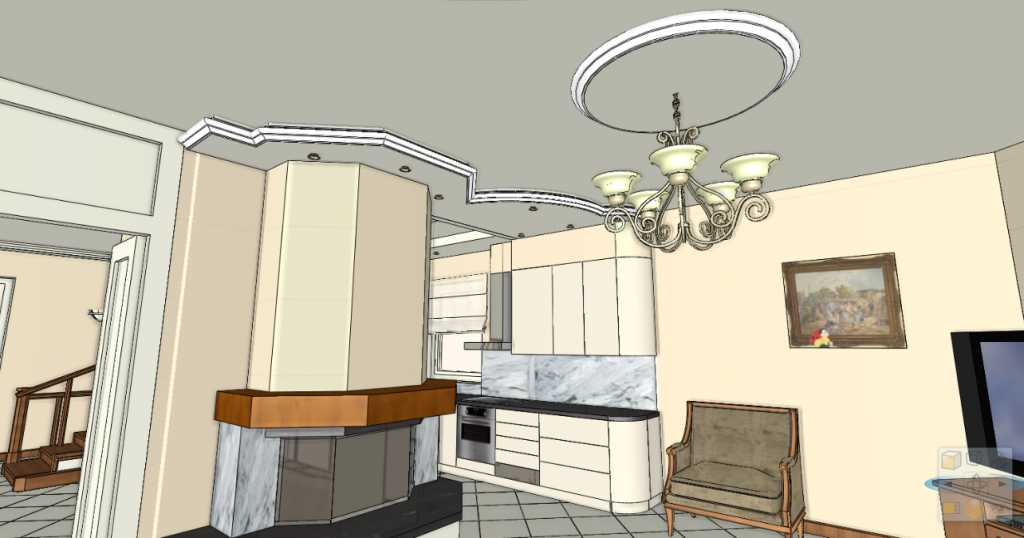 8. Soft furnishing
Using the ARCHLine.XP Soft furnishing command you can instantly turn your interior into a detailed design, with realistic curtain, roman blind, venetian blind and vertical blind.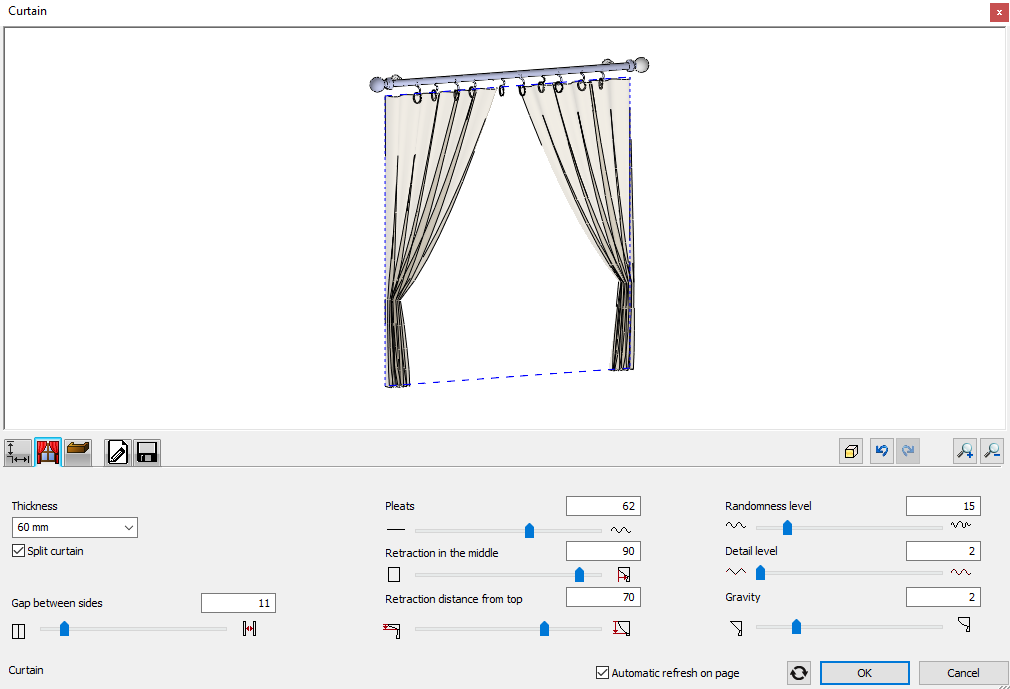 9. Photorealistic images, animation, virtual panoramic view 360
In order to create photorealistic renders, you need to set the material properties correctly. 
The Render styles are representing specific material groups such as metal, glass, brick, mirror, etc.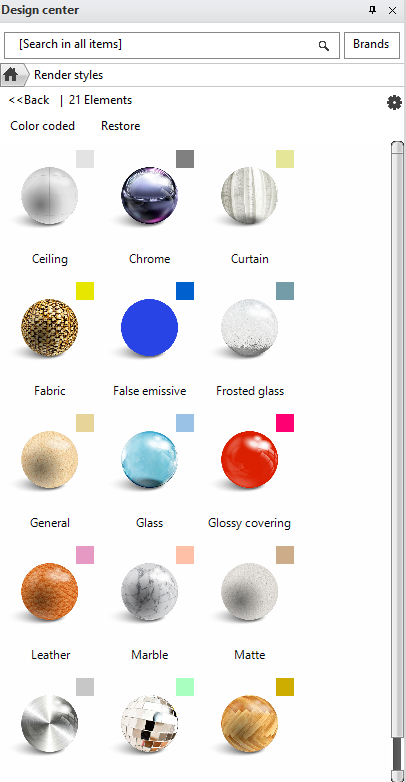 These render styles can be assigned to any material using the drag and drop method. The result can be checked using the real-time rendering option. 
The command does NOT change the size and texture of the materials, it replaces the material quality parameters only. In addition to the styles, custom settings can be created, but the use of custom properties is primarily recommended for users with rendering experience.
When you have finished setting the materials, you can start the rendering.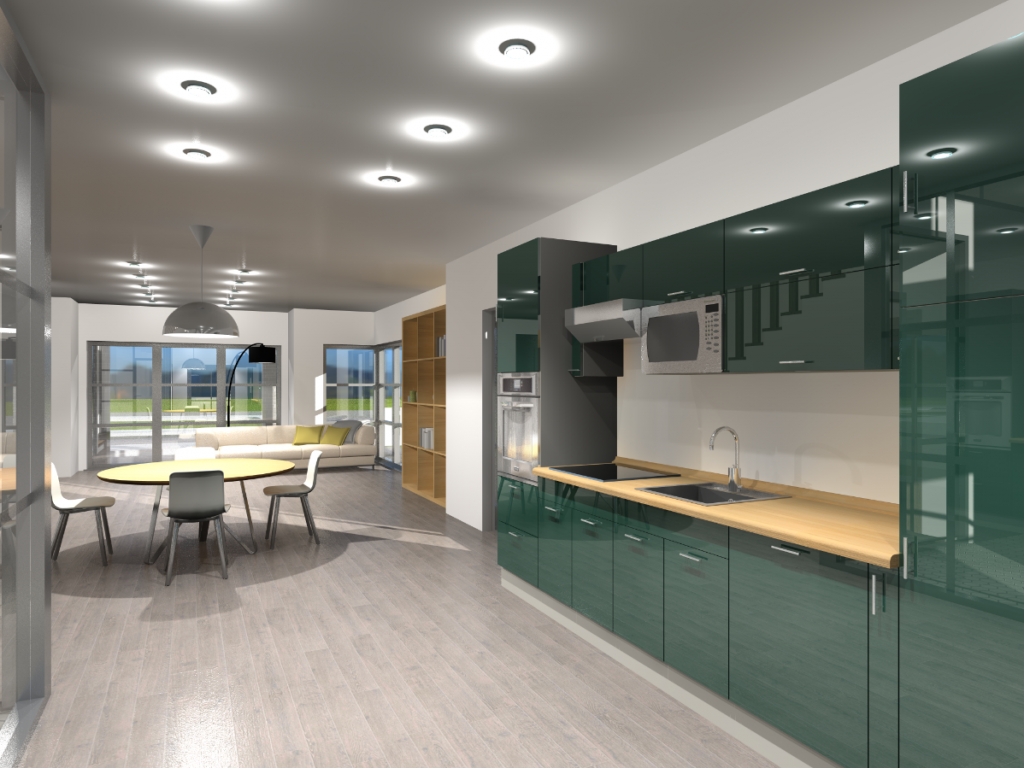 In addition to rendering, we can also create animations in our project or use the Panorama 360 tool to look around in the space.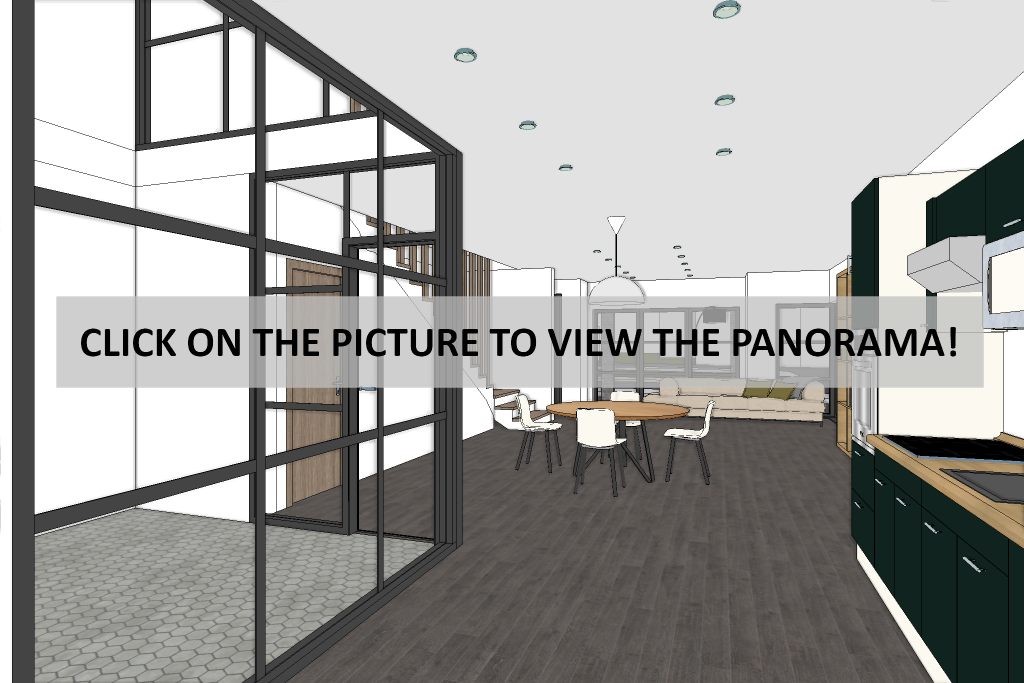 10. Documentation: Wall elevation views, Coloured floor plan, Dimensions
Wall elevation views
In ARCHLine.XP you can create image or drawing based wall elevation views.
Coloured floor plan
We can create coloured floor plan with only one click.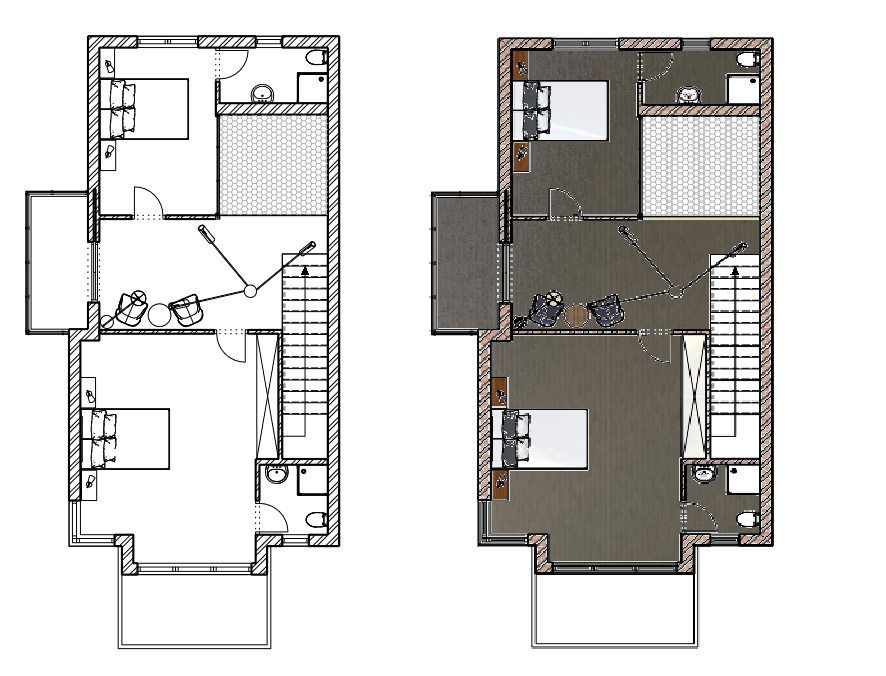 Dimension
We can add precise annotations to our documentation, place dimensions using the software's highly precise, double precision format. We just have to define the format, scale, precision, and choose between metric and imperial units.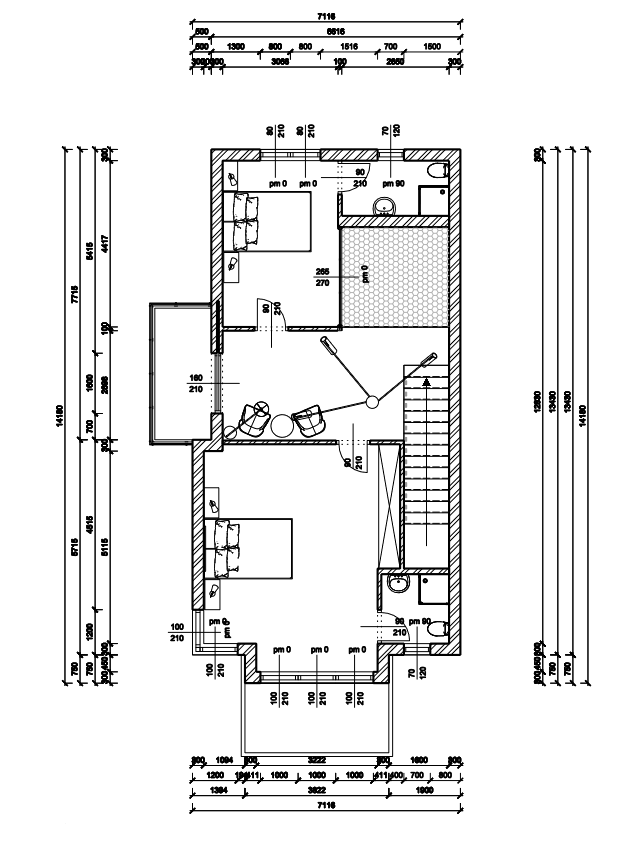 Watch our videos about documentation HERE.
+1 Direct LIVE connection
ARCHLine.XP LIVE is an easy to use, archviz animation software to turn your 3D design into an immersive model, creating high quality visualization images, videos and live walkthroughs.
There is no rendering time so that you can react to your clients' requests immediately, on the fly and reflect modifications in minutes, regardless of the size and complexity of your project.
ARCHLine.XP is in direct connection with ARCHLine.XP LIVE, so you can transfer your model with just one click. The visualization process can be carried out with high-resolution, high-quality materials, interactive light settings and animated trees, plants, and water.
You can read more about the features of ARCHLine.XP LIVE HERE.

Grab the blue circle below and drag it to reveal what ARCHLine.XP Live offers.